On the occasion of Print4All, Ulmex will present, for the first time in Italy, the highly technological Evolux 1700 machine for laser cleaning of ceramic and chromed anilox. "We will present Evolux 1700 through customized live demos in order to be able to demonstrate the great versatility of Evolux technology and therefore provide each customer with a specific configuration suitable and compliant with his needs", says Angelo Maggi, director of Ulmex Italia.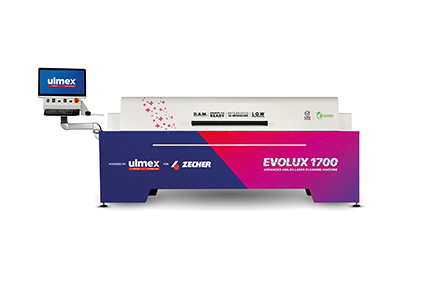 To simplify the bureaucratic procedure necessary for the purposes of 4.0 certification, the entire range of Evolux machines has a certificate of suitability for tax benefits for Industry 4.0 investments. Customers will therefore be able to directly access the tax benefits provided for industry 4.0 without further technical interventions and additional investigations by their consultants.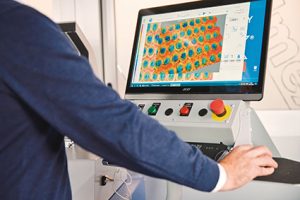 Thanks to the exclusive DAM Management System (Dynamic Anilox Management) by ULMEX, the requirement of "Automated integration with the logistics system of the factory or with the supply network and/or with other machines in the production cycle" is satisfied without further interconnections to others management systems.
"The entire range of Evolux laser machines is enjoying great sales success not only in Italy but also abroad, thanks also to the collaboration for sale of world wide machines together with Zecher, world leader in the production of ceramic and chromed anilox with high technological content", adds Maggi.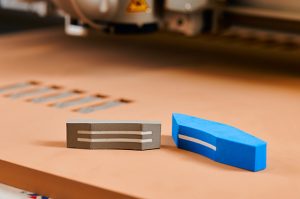 In addition to Evolux machines, Ulmex will present its complete range of high quality doctor blade chamber seals capable of guaranteeing excellent and constant performance over time. Made with patented elastomers including EPDM, EVA and XTREME, but also felt and rubber, ULMEX seals ensure excellent memory effect and excellent wear resistance. In addition, they are compatible with all models of closed doctor blade chamber for flexo and coating machines, in particular for packaging and coating sectors.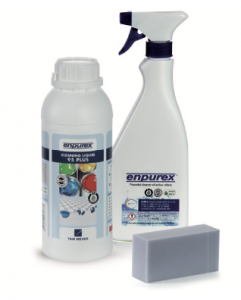 Finally, there will also be important news regarding Zecher and its innovative and patented SteppedHex engraving technology, which allows you to increase the screen ruling with the same flow rate; news also for Flint Rotec with the Blu Light Sleeve range, very light but extremely robust and reliable, and for TKM Mexer and its doctor blade supply program able to satisfy every printing sector both flexo and gravure; new also Enpurex neutral pH detergent suitable for manual cleaning of anilox.