RI-MOVE is the line of paper materials and films designed for boxes and bottles labelling destinated to recycle and reuse.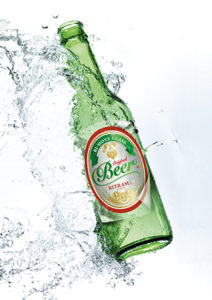 Legislative targets concerning food and beverage containers recycle and reuse, are always more strict. In that way the need of producing packaging that can be recycled in the best way possible is increasing. Arconvert-Ritrama makes his own technology available in order to support brand owners with RI-MOVE, a self-adhesive materials line developed to satisfy the most rigorous recycle demands, the reuse of glass and  PET containers and customers' needs.
RI-MOVE Glass self-adhesive materials in film or paper are ideal for glass containers, thanks to the technology of AR816 and WR40 stickers, they ensure a fast distancing of bottles label without leaving residue. These stickers, in facts, are designed to remain adherents to the label without leaving any contaminant agent in the cleaning system. WR40 sticker is potentially good to be matched with any fronts paper belonging to Gruppo's range.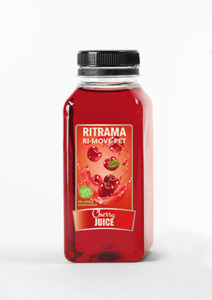 In order to recycle PET containers in a clean, fast and simple way, the sticker AR842 of RI-MOVE PET was designed to take distance from PET scales without leaving residue, allowing the label polypropylene fragments to float in a hot alkaline bath during the industrial cleaning, as demanded from PET recycling processes on a industrial level. PET fragments, now cleaned and without residue, can be recycled to obtain very high quality PET. As another proof of its reliability, RI-MOVE PET obtained an important certification – from the german institute Cyclos, HTP – relative to packaging components recycling compatibility, proving that RI-MOVE PET is fully compatible for recycling application on PET bottles.