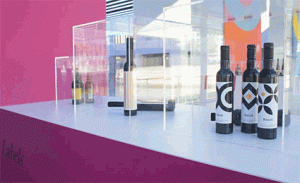 Fedrigoni has signed the contract for the acquisition of the Ritrama group, an Italian multinational that manufactures self-adhesive materials with production sites in Italy, Spain, United Kingdom, Chile and China. The Rink family, founder of the Ritrama group, will maintain the ownership and management of the Ritrama business in North America, continuing the commercial collaboration with the rest of the Group.
With this acquisition Fedrigoni strengthens its position as the top player in Europe in the Pressure Sensitive Labels sector (where it operates through Arconvert and Manter brands), combining its excellence in wine labels, where it is the second global producer, for food, household and logistics, to the high technology applied to the adhesive films by Ritrama, one of the main world producers for pharma, beverages and personal care uses. Ritrama, through the graphics and industrial divisions, integrates the Fedrigoni Group's offer in these reference markets.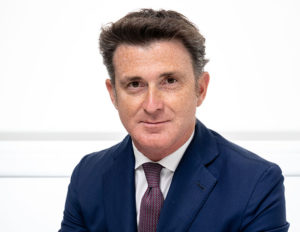 Therefore a great global player is born in the Pressure Sensitive Labels sector, where the customer can find every solution for self-adhesive labels, both with high technological and aesthetic content, with an extremely widespread and diversified offer.
"Arconvert and Ritrama businesses are in strong synergy – confirms Marco Nespolo, CEO of Fedrigoni Group – both operate with excellent results in almost complementary markets, Arconvert with a high specialization in self-adhesive labels made with special papers, Ritrama with greater expertise in the production of self-adhesive plastic films".
"Our Pressure Sensitive Labels division, which is already recording very positive performances, will now be bigger, more complete and more competitive – continues Nespolo – in a constantly growing market in all outlet sectors and all locations, worldwide. Ritrama has a healthy, Italian and international vocation, like the Fedrigoni Group".
"I am very proud of this operation – comments Tomas Rink, Ritrama president- which guarantees the Ritrama group and its organization to be able to grow further within a solid and rapidly expanding international industrial reality such as Fedrigoni Group, with which shares the same values​​".