Inline plate processing and Asahi AWP™-DEW CleanPrint water-washable plates dramatically increase throughput and reduce operator intervention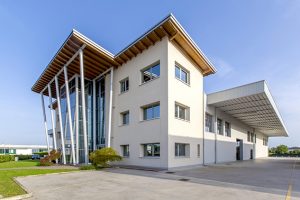 The Italian-based repro house Nu-Maber, serving the flexo prepress market in Italy since 1978, has updated its flexo plate processing line with the latest technology from Asahi Photoproducts, including Asahi AWP™-DEW water-washable CleanPrint plates and an Asahi AWP™-4260 PLF automated inline processor with processing, drying and light finishing.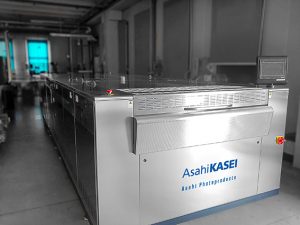 This new configuration is Industry 4.0 compatible with remote maintenance and support capability, including Smart Glass option for the ultimate in modern remote support technology. Asahi AWP™-DEW water-washable plates are ideal for the highest quality flexographic applications, including flexible packaging and labels and are designed to move away from VOC washout solvent based plate processing, offering a cleaner alternative to the flexo industry.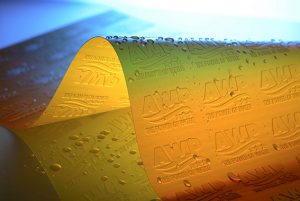 "Nu-Maber and Asahi have been partnering for more than 30 years," said Livio Simionato, Nu-Maber's CEO. "We were the first in Italy to adopt in Asahi's AWP™ water-wash technology, and our customers have appreciated the quality, productivity and eco footprint of these plates. With the new line we installed, we have increased our throughput and dramatically reduced intermediate steps and operator intervention. With the AWP™-DEW plates, we are bringing new benefits to our customers across the board, in the narrow-, medium- and wide-web flexo markets. We are excited about the continued innovations we see from Asahi and look forward to continuing our partnership for many years to come".