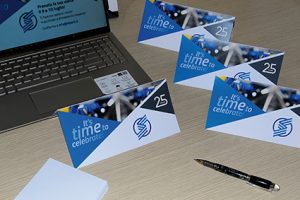 Sipack is an Italian company that designs and manufactures in Italy machines for the production of corrugated cardboard boxes. The company was founded by synergies of Pacioni's family, who 25 years ago, invested with passion and energy into this project in the Lucca's area, known as the largest paper and cardboard valley in Europe.
In July Sipack would like to honour these working years with its people, customers, and suppliers that continue to believe in its techonolgy and service, organizing a two day open house last 9th and 10th.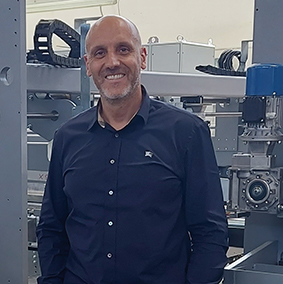 "It is important to celebrate this year, even during this particulary situation. This pandemic period marked all sectors but the company has kept standards high and improved its production plant, increasing the assembly area. Focused technology and service are the principles of our long-term vision. Over the years, strong attention to the customers needs, combined with technological innovations, has allowed to meet of our clients needs through the design of a reliable, flexible, high performance and quality machinery", says Walter Pacion CEO of Sipack.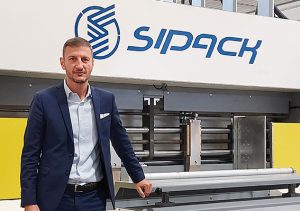 "Corrugated cardboard packaging is in excellent health and despite the historical period the market trend has even improved thanks to the sales of food and various types of goods through digital channels that required the use of a increasing number of boxes ", continues Simone Cini, Global Sales Manager of Sipack.
The sales of several flexo folder gluers for the domestic market and the continue of exportantion plan, lead the company to be confident for the future.