SCREEN announces the upcoming launch of its latest cutting-edge digital printing press for flexible packaging films: the New Truepress PAC830F. The machine is set to revolutionise the flexible packaging industry, offering the speed and print quality demanded by production applications, and full safety compliance for food packaging applications.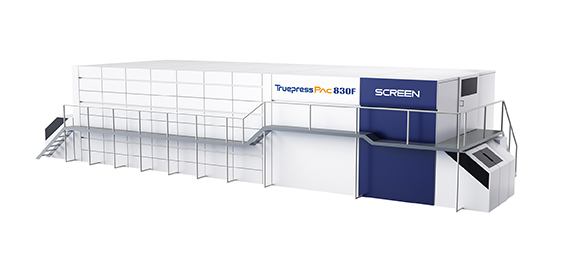 With the increasing demand for safe and sustainable packaging solutions, SCREEN has been dedicated to developing a digital printing press that prioritises these critical issues. The new press uses water-based, food-safe inks, ensuring that the digitally printed packaging not only looks good but also meets the highest standards of safety and hygiene.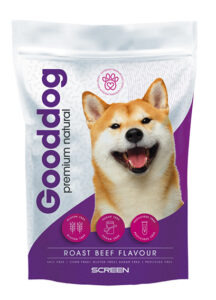 The Truepress PAC830F digital printing engine is 100% digital, featuring CMYK and heavy white printheads, making it ideal for producing mainstream flexible packaging. With a speed of 75m/min, the machine delivers a high level of productivity, allowing businesses to meet customer demands with ease, such as quick turnaround deliveries.
The performance and suitability of the machine for the production of mainstream flexible packaging has been extensively validated using the already-established standard conversion processes.
"We are excited to finally bring this revolutionary product to the market", said Mr Yukiyoshi Tanaka, Representative Director/President and Corporate Officer. "Our new digital printing press is a game-changer in the flexible packaging industry, offering a safe, sustainable, and high-speed solution that meets the growing demand for quality and safety in food packaging. We are confident that this machine will enable our customers to stay ahead of the curve and provide their customers with the best packaging solutions available".