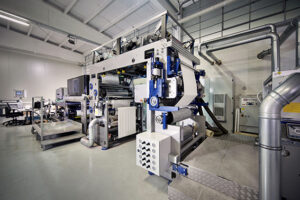 NEOS will be at Digital Print for Packaging Europe 2022 this 5 and 6 December in Berlin, to share its technological innovation for packaging printing with all the protagonists of the supply chain. Representing the entire digital print for packaging and label industry – from designers, marketers and brand owners to suppliers and converting specialists – Smithers' Digital Print for Packaging is the go-to forum for all professionals work in this sector and that we want to keep up with the latest trends and innovations.
With an agenda rich of topics and speeches, ranging from market analysis to sustainability and mass customization, Digital Print for Packaging Europe is positioned as an event at the top of the most advanced boundaries of digital printing for the industry.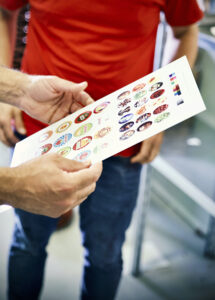 With its stand, NEOS is ready to answer all visitors' questions and offer a complete picture of the potential and advantages of digital inkjet printing for the industry. An opportunity to speak directly with NEOS staff, closely observe the samples and get personalized advice on applications and production processes. NEOS digital printers are, in fact, designed to handle packaging printing with the utmost care, whether on paper, corrugated cardboard or metal, using Inkjet technology with a vast selection of print heads and integrated accessories. The strength of the Italian company is to design and build every part of its machines: from mechanics to electronics, up to software and color management. Every aspect is designed according to the customer's needs, fully enhancing the advantages of digital printing: integration and simplification of processes, reduction of costs and time to market, reduction of waste, energy savings and greater production efficiency.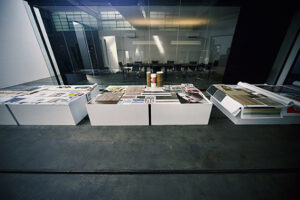 In a market such as the packaging one, which requires ever greater attention to the environment but also to aesthetics and diversification and customization, the flexibility of NEOS solutions, which can be integrated into existing production lines, becomes an added value along the entire supply chain.