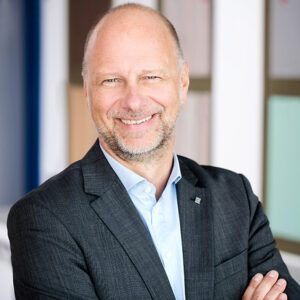 The European Rotogravure Association (ERA) and the Digital Printing Association (DIPA) have entered into a partnership to provide mutual support on issues relevant to gravure and digital printing.
With a signed agreement, both associations have decided to increase the value of rotogravure and digital printing and to disseminate common interests with a joint guide. ERA and DIPA agree that both printing processes belong closely together and should be seen as one community of interest. The partnership between the two associations should pave the way for this. The cooperation between ERA and DIPA is based on mutual support in all association activities such as events, seminars and conferences, spread of technical know-how and technological development of applications and markets.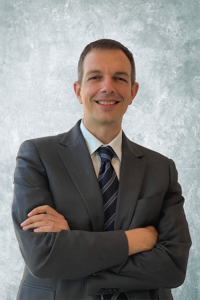 "We are excited to enter into this partnership agreement as it will give our members the opportunity to exchange with an adjacent industry sector, leveraging the services made available by DIPA. We believe that gravure and digital printing technologies are not competing with each other, they are simply covering different market requirements and they are complementary in many situations, so that an increasing number of gravure printers are considering investing in digital for very short runs and vice versa digital printers are turning to gravure for longer runs." said Davide Garavaglia, Presidente of ERA.