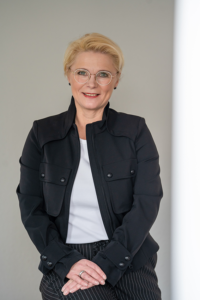 Change at the ERA Secretariat, the European Rotogravure Association, after the retirement of the historic Secretary General James Siever.
After the announcement of James Siever's retirement, the Secretary General of ERA, which took place on December 31st, 2022, the European Rotogravure Association announced that Stefani Dhami is the new Secretary, fully operational in her functions since January 1st, 2023, and will be the point of reference for members and will handle association activities.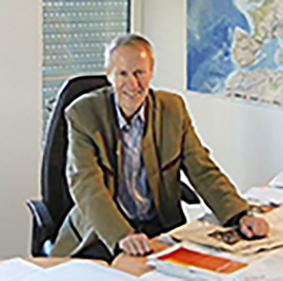 James Siever began his career at ERA in August 2000 and in more than 22 years of service, he significantly contributed to the success of the association and therefore the entire rotogravure industry. With his distinctive management style, he became the symbol of the association.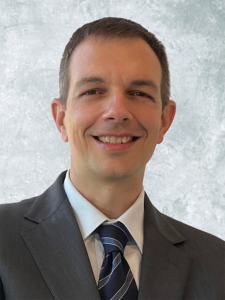 "I would like to thank Mr. Siever for his long-standing contribution to our Association and, at the same time, I would like to welcome Mrs. Dhami in this new role. I am very confident that she will bring a great motivation and support to our transformation process and that she will be a very valuable partner for our members. Our goal is to improve the documentation, training and communication level for our members, as well as reaching out to new markets and co-operations with other printing institutions and I believe that Stefani is the right person to make this happen", says Davide Garavaglia, CEO of Bobst Italia, elected as the new President of ERA last year.