Engraving Solutions, the Körber Group company that specializes in designing and engraving embossing rolls, presents two innovative services that meet tissue manufacturers' demand for products with a low environmental impact.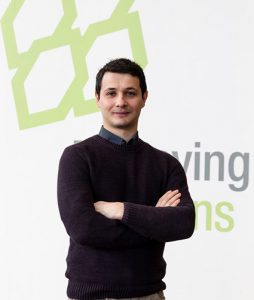 Giacomo Tambellini, Sales Account and Product Engineer comments: "For some time we have observed that our customers have two major needs: on the one hand they need solutions that limit the waste of energy and raw materials, and on the other hand they are concerned with cost saving.  With the two new Buy-Back and Rised services, we believe we have responded to both requirements".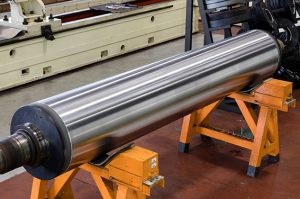 Buy-Back and Rised are complementary: the first is in fact a buy-back service, conceived after a careful evaluation of the unused embossing rollers by the Körber purchasing department; the engraved pattern on the roller is immediately destroyed and the surface regenerated to be used again.
The second service is Rised, thanks to which a new roller is made starting from the one regenerated. The result is a product with the same performance as the new one, but at a lower cost.
Tambellini concludes: "This is a truly circular economy: thanks to the buy-back service, unused rollers are recycled, while with Rised products are created as new, safeguarding the environment by reducing the emissions necessary to build new ones".