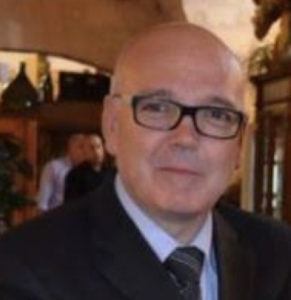 Nordmeccanica is proud to announce the start of its collaboration with Eng. Vito Signore as the new Technical Director for the Metallizing Division of Nordmeccanica Spa.
Eng. Signore has thirty years of managerial experience in the field of the development of lamination and metallization technologies having worked, among others, as CTO for an important Italian customer Manucor.
This once again demonstrates the commitment and trust that Nordmeccanica wants to place in the metallization machinery sector, continuously striving to advance in this field worldwide.