ACTEGA, manufacturer of specialty coatings, inks, adhesives, sealants and compounds for the print and packaging industry, will be exhibiting with its latest innovations at Labelexpo Europe 2023.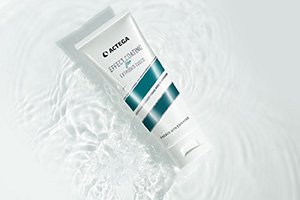 On display will be a range of ACTEGA's innovative products designed to enable the production of high-quality labels and packaging with greater visual impact. The extensive range of products showcased include ACTEGA's haptic effect coating series, LED-UV coatings, White and Metallic Inks, as well as ACTEGA's pioneering ECOLEAF metallization technology.
One of the key highlights of ACTEGA's booth (stand 6C32) at Labelexpo Europe 2023 will be the live demonstrations of ECOLEAF, the sustainable alternative to traditional metallic decoration. This unique technology enables printers and converters to significantly reduce the environmental impact of metallic decoration on labels and packaging whilst maintaining the aesthetics and quality standards required by brands. With a working press and metallization unit running throughout the show, visitors will be able to see this revolutionary technology firsthand, with a range of printed samples also on display, highlighting the versatility of the finished embellishments.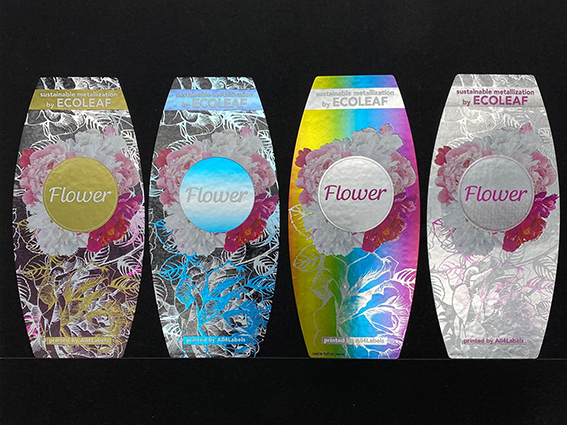 ACTEGA will also showcase its specialty inks and coatings for labels and flexible packaging that have been developed with advanced functionality and stand-out shelf appeal in mind. ACTEGA's range of haptic and visual effect coatings offers brands a way to differentiate their products with a variety of high-value effects designed to capture consumer attention. The effects made possible include soft touch, matte and raised image. ACTEGA's LED-UV coatings utilise the company's renowned expertise in coating development to provide numerous functional benefits and energy savings.
Labelexpo visitors will also have a chance to explore ACTEGA's White and Metallic Inks, which are ideal for enhancing label designs and adding a dramatic metallic shine.
With its expertise and unwavering commitment to excellence and sustainability, ACTEGA continues to empower brands to achieve their ambitious goals while providing unparalleled support every step of the way.
ECOLEAF – A Shining Example of Sustainable Production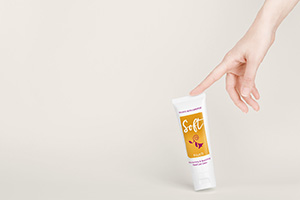 Completely eliminating the need for foil, ECOLEAF is centred on a process of applying and curing precise quantities of metal pigment to create stand-out embellishments for labels whilst facilitating critical reductions in costs, materials, and production times. With the business's initial calculations finding a carbon footprint reduction of more than 50 percent compared to cold and hot foil, ACTEGA expects this revolutionary technology, ECOLEAF, to be a highly popular attraction at the coming show
"Numerous forward-thinking companies across Europe are already taking advantage of the many benefits ECOLEAF provides to their digital, screen or flexo production facilities. This technology has the potential to transform the industry completely and we'd like to invite all Labelexpo Europe visitors to see this innovation for themselves," explains Timo Kondziela, Head of Global Marketing at ACTEGA. "We are also excited to connect with our valued inks and coatings customers at this year's show. In a highly competitive market, our cutting-edge portfolio offers advanced solutions to some of the most prevalent production challenges and ensures end products truly stand out on store shelves."