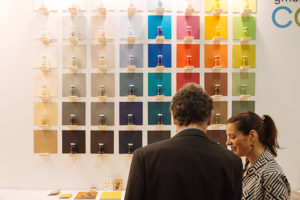 Packaging Première, the selective show dedicated to luxury packaging that took place from 28 to 30 May in Pavilion 4 at Fieramilanocity, has closed the doors on its third edition with 6700 individual visitors, a figure that is 40% up on last year, demonstrating how packaging has a decisive part to play in every sector, particularly the cosmetics and perfume, fine food, wine and alcoholic beverage sectors.
"We are very happy with the results achieved by the third edition of the show. The featured brands, all of which had been selected with great care, helped to create a truly stylish atmosphere, confirming Packaging Première's role as a unique event and a reference point in the sector," states Pier Paolo Ponchia, the organiser of Packaging Première.
FIGURES FOR PACKAGING PREMIÈRE 2019
-242 exhibitors (attending either in their own right or represented by others);
– 90 companies exhibiting for the first time;
– 13.000-m2 exhibition space;
– 6700 visitors (+40% compared to 2018)
– 12 conferences organised to explore a number of different areas
The Packaging Première Art Gallery was the perfect complement to the show itself, examining the subject of packaging material metamorphosis through artwork by:
– Agnese Del Gamba: PET recycled to create sculptures, jewellery and clothing
– Francesca Meana: paper combined with various materials, used as creative elements
– Daniele Papuli: vinyl, material of synthetic origin and paper, transformed into designer materials
– Alessandro Rametta: drawing inspiration from the legendary Hephaestus, she specialises in working metals such as copper, steel, bronze and iron
– Simone Crestani: sculptures made from blown glass
– Giorgio Rastelli: soft and inviting wooden sculptures, going beyond matter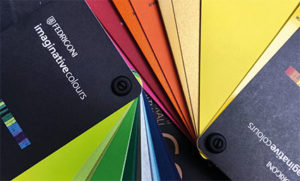 Packaging Première, in partnership with Esxence – The Scent of Excellence (the leading event on the international artistic perfumery scene) and Milan Polytechnic – Department of Design, presented the results of an innovative educational project that guided students through an experimental training course incorporating artistic perfumery, design and luxury packaging.
One of the most eagerly awaited events was the conference held by Smithers Pira, a world authority in the packaging sector, who discussed some important ideas on the current situation and the future evolution of luxury packaging in Europe.