Created in collaboration with Treedom, the Forest is located in the Veneto region and will contribute the reforestation of areas in the North-east devastated
by bad weather in October 2018.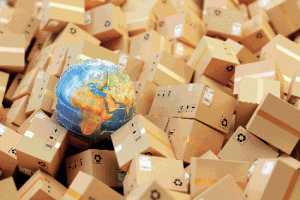 The Forest of the Associazione Italiana Scatolifici (Associazion of Italian manufacturers of corrugated cardboard packaging – ACIS) is born in Veneto, created in collaboration with Treedom to make a concrete contribution to the reforestation of areas devastated by bad weather last year.
The Association is the first player in the paper and cardboard industry to invest with Treedom in its own Forest, which is born today with 100 trees but which will grow further, through the involvement of member companies that can add trees, making it a great sustainability shared project.
The Forest of the Associazione Italiana Scatolifici comes from the awareness that the chain of cellulosic-based packaging must be respected and protected, not only respecting the principles of responsible managed forests and through an efficient recycling, but also by financing important reforestation initiatives on the Italian territory like this one.
We are really happy to launch this beautiful project shared with the entire membership base today, which will grow thanks to everyone's contribution. It is a project that strengthens our commitment to the environment and allows us to remind everyone of a very important message, which is what we wrote about the trees in our Forest: 'Cardboard packaging loves the environment', explains Riccardo Cavicchioli, President of Associazione Italiana Scatolifici.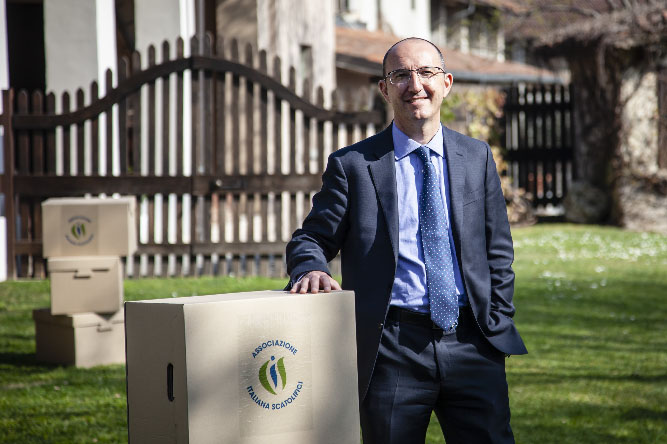 Our companies operate in a market that already represents a perfect example of a circular economy, being based on resources available in nature and with a virtuous recycling chain, which represents an excellence in Italy and in Europe, but attention to the issues of sustainability and the environment represent for us an ongoing focus, to continue to develop, concludes Cavicchioli.
Treedom is developing this reforestation project with the technical partner Veneto Agricoltura – Veneto agency for innovation in the primary sector – which manages the production of thousands of new plants of native species such as Beech, Maple, Spruce, White Fir, Larch, Major ash, Birch, Sorbi of the birders, of guaranteed local origin. The trees of the Forest of Associazione Italiana Scatolifici will grow in the nursery and will be planted (and geolocated) during the autumn, in accordance with the times of nature.