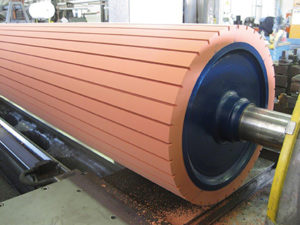 Tecnorulli strengthens its presence in the converting sector for flexible packaging in paper and cardboard, thanks to the New complete range of coatings with original TEXGOMMA ™ compounds that will complement the already available Tecnorulli and Hannecard compounds.
Texgomma's Politex, Aratex, Cartotex, Idrotex, Neotex, Termotex, FU and FV coatings are produced from the beginning of the year at Tecnorulli plants in Bologna and Verona according to the strictest quality standards with raw materials from the most qualified international suppliers.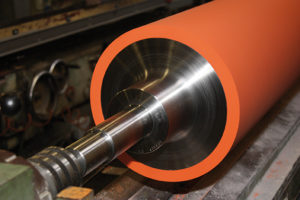 "For those who already familiar with these high-quality coatings, which for many years have been appreciated by Texgomma customers, will not notice any difference compared to the past and those who have not tried them will have the opportunity to do so by contacting Tecnorulli that completes the range of compounds available to the market.  "In fact, Tecnorulli added the range of Texgomma compounds, whose high quality is well-known and recognized in different areas. These new products add to Tecnorulli coatings, much appreciated for the long experience of the company and for the great proven reliability that has always been demonstrated, to those by Hannecard, available in a very wide range with high quality polyurethanes and rubbers for special uses, and to Performa coatings for ESA printing sleeves, high-technology products manufactured exclusively by Mitex for Tecnorulli and the Italian market", says Ruggero Samoggia, owner of Tecnorulli.
Tecnorulli is constantly working to provide a complete and reliable range of roller coatings with the best of available technology, with customized solutions according to customer's needs, so that everyone can focus on their business and leave to the supplier's experience everything related to roller coating.