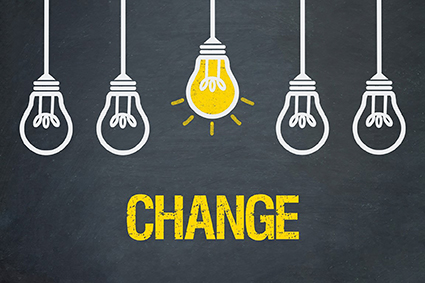 On 18/03/2020 Sirio Informatica e Sistemi will organize the second edition of the webinar dedicated to the transformation of Paper and Packaging companies into Smart Companies 4.0, through the optimization of production and logistics cycles, thanks to the introduction of advanced Smart Manufacturing solutions.
Reduction of waste and increase in production performance are the objectives of the optimization algorithms of PAPER NG, the Smart Manufacturing and Smart Factory solution made in Sirio, objectives constantly monitored thanks to distributed data collection systems from production lines and handling systems.
PAPER NG also allows the total integration of the systems from an Enterprise 4.0 perspective, a growth factor that is fundamental today to achieve effective management of the production departments and complies with the requirements of the Enterprise 4.0 National Plan which, throughout 2020, allows italian companies to take advantage of a 15% tax credit.
Sirio informatica e sistemi, thanks to the contribution of its customers and to the detailed study of the problems of the manufacturing companies in the Paper and Packaging sectors, is constantly committed to enriching and improving its software solutions in line with market trends.
The invitation to the webinar is extended to company managers who deal with production and are interested in deepening how to deal with these problems in an innovative way. We invite you to write to eventi@sirio-is.it specifying in the subject WEBINAR PAPER NG – 18 / 03/2020.