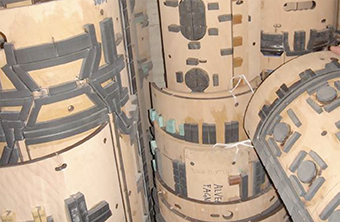 Today the companies that transform paper and cardboard into the packaging well know that it is not only the external or functional characteristics of the product that are important but also and above all the "ethical" commitment of the materials.
The new trend of this market is, indeed, sustainability in environmental and recycling terms.
In this way, paper and cardboard become "responsible" materials and all the characters in the sector are called upon to contribute to the creation of a supply chain that guarantees an eco-sustainable approach for the end customer.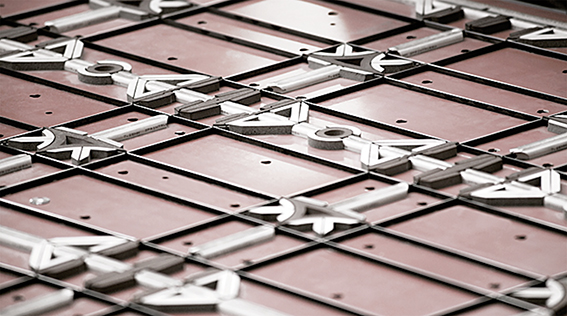 Mito s.r.l. company was one of the first companies in Italy to introduce new rubbers with sustainability certification into the die cutting market.
These rubbers, guarantee high performances at competitive prices and also have a certification that allows them to be used for the food packaging as they are free of toxic elements.
What that further reinforces the innovative spirit of Mito s.r.l. company, attentive to the needs of the market and punctual in satisfying them for over thirty years, are the new materials such as steel and the innovative system of "Speedpin" extraction.


All these products will be presented in an exclusive preview on February 26, 2020, starting at 9.00 in the morning, at the Kilometro Rosso in Bergamo.