The new Sei Laser Converting Competence Park was inaugurated with all the technologies of the leader in die-cutting solutions for labels and packaging converting, obviously using lasers with an interesting focus that compared two apparently competitive technologies, such as traditional flexible and laser dies thanks to the in-depth analysis of Fabrizio Decio, Wink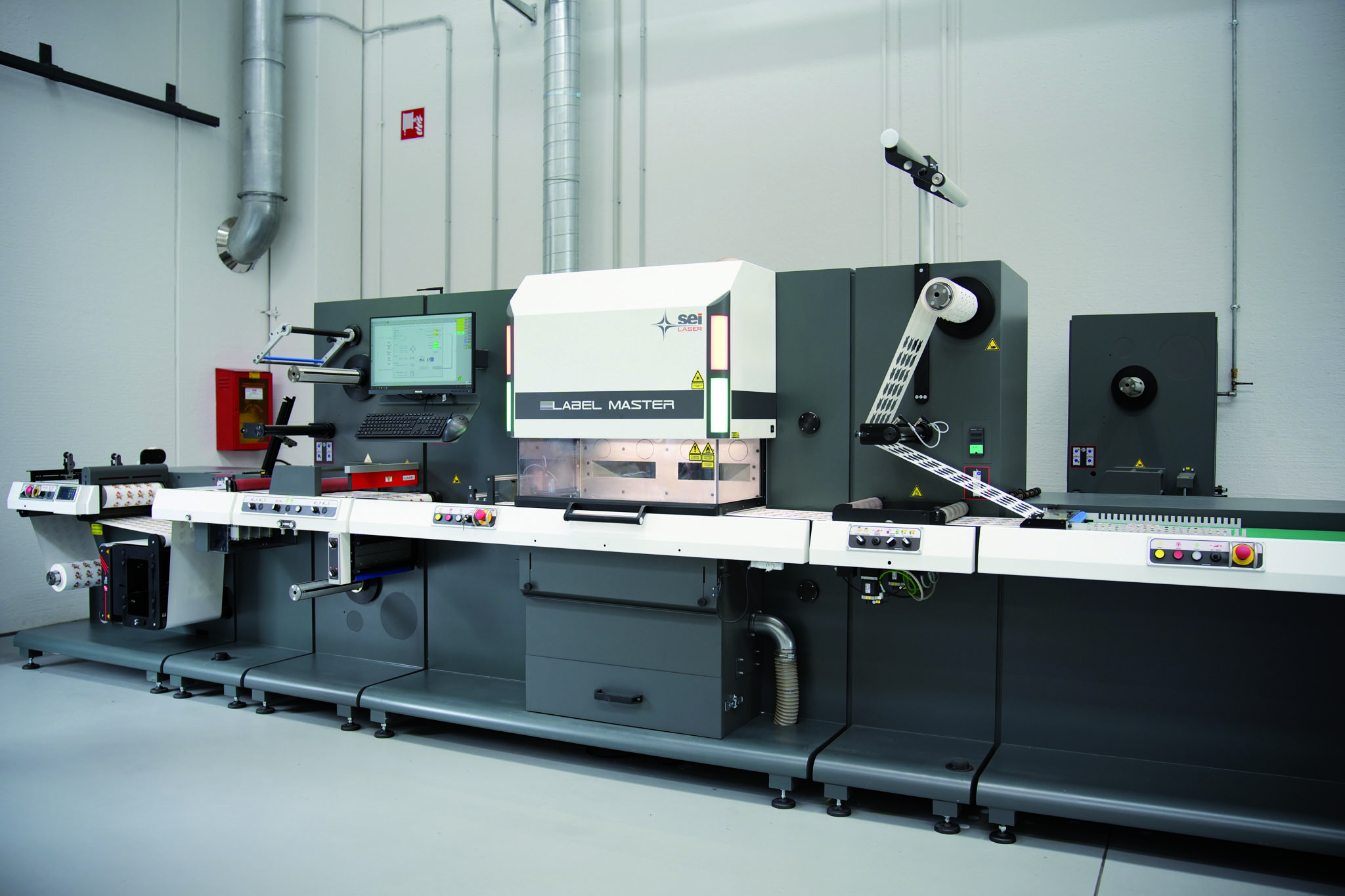 On June 29th and 30th SEei Laser organized an open house, inviting customers and operators from all over the world for the inauguration of the new Converting Competence Park in Curno (Bg), a space where are present all digital die-cutting technologies by Sei Laser, from the LabelMaster 350 mm for the label sector to the PaperOne 5000 and 7000 for die-cutting of folding carton, soon also the PackMaster and PackMaker lines for flexible packaging and in the future also the innovations that are expected for the corrugated cardboard market.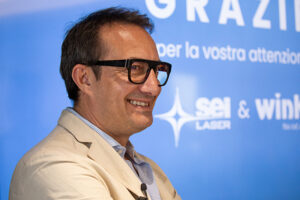 "This is meant to be an inspiration place for our customers who can come here to test all our solutions for the label and flexible packaging world with their own job, but also to share and develop projects with interested customers and partners", says Ettore Colico, Converting Director of Sei Laser.
Technology at the center of attention, with many demos on both solutions, but also case histories, such as the one told by Youpackaging/Rotografica Padova on the PaperOne 7000 and a very interesting and certainly disruptive technical seminar such as the one presented by Fabrizio Decio, CEO of Wink South Europe & Master Coach, entitled "Laser vs flexible dies, almost friends".
Traditional flexible vs laser dies: which is the better choice?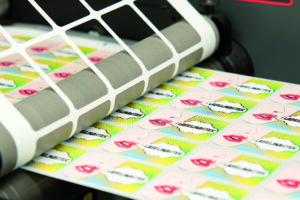 First of all let's avoid any doubt, despite the apparently conflicting technologies, Ettore Colico, the president Ettore Fustinoni and Fabrizio Decio are really friends, furthermore as confirmed by Fabrizio, for its own processes Wink uses Sei laser systems. So in reality the two companies, also thanks to the friendship of the people who manage them, and in the light of many common customers who adopt both solutions, have decided to analyze the matter more thoroughly, trying to provide some very interesting reflection hints. "As customers of Sei Laser, and approaching the same market, it came quite naturally to try to evaluate pros and cons of the two technologies. Flexible dies for rotary die-cutting were born in 2000, and until then the only way to die-cut was flat with wooden dies", begins Fabrizio Decio – "in all these years we have grown a lot and became market leader, with a market share in Italy of 50%. We are extremely quick to deliver our products to customers, but even so, sometimes it is not enough and our customers' time-to-market necessarily requires a laser solution".
Hence, even trying to analyze the break-even-point of the two technologies, there are so many variables that even if we consider 2000 linear meters a reference value, there is really no reference quantity above which it is better the traditional compared to the laser, although certainly for speed, operational simplicity, extreme precision, and shorter runs, the laser is the answer, especially in combination with digital printing which finds a precious ally in laser die-cutting, while for longer runs, where numerous job changes are not required, traditional rotary die-cutting with dies provides the best solution to the market, which also has an economic advantage.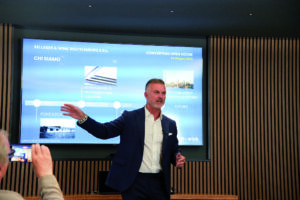 "Considering the evolution of consumer market, I believe that in the future, with the growing demand for labels, there will be even more room for flexible dies, but neither of these two technologies will take over. After all, the label printing market is the one in which all online printing and finishing technologies have been able to provide the right answer to market needs. This will also be the case for laser and traditional die-cutting, where each with its own characteristics will be able to help printers and converters in their daily productions. Laser certainly represents a novelty in the label and packaging converting sector, and we frequently see market players who, by inserting a laser into their solutions, believe they have updated their technology. Sei Laser, which instead has always developed these systems, offers guarantees and an unrivaled competitive advantage and know-how, which is why I strongly believe in this partnership and I am sure that our two technologies will be increasingly complementary in the future", Fabrizio Decio concludes, emphasizing that even as regards die-cutting, hybrid solutions will be the winning ones!