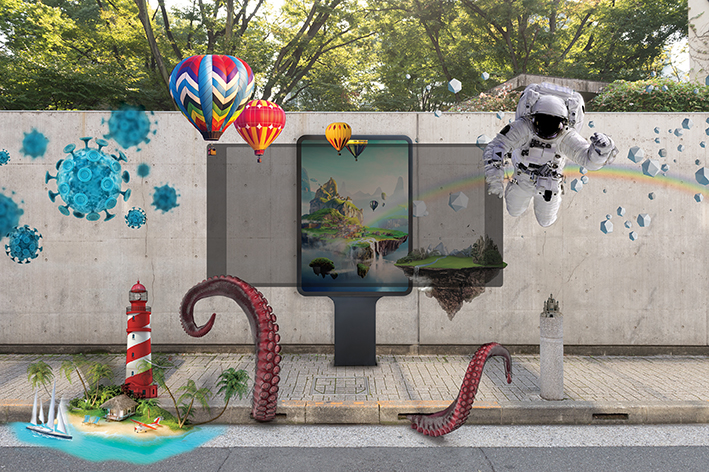 genARate, this is the name of the innovative Konica Minolta Augmented Reality service that revolutionizes the way paper is conceived.
No specific skills are required for users; the animation creation platform is simple and user-friendly. Based on Konica Minolta cloud, genARate allows you to integrate printed paper (pages of books and magazines, business cards, posters, postcards, etc.) with digital content such as videos, animations or 3D models. The tool is intuitive: the addition of interactive digital objects requires just a few mouse clicks and the entire creative process is made simple and fast thanks to the intuitive drag-and-drop selection interface. genARate also includes integrated analyses that measure the use of the application and the involvement of users with the contents. This allows agencies and printers to create rich and exciting multimedia experiences that increase the value of printed material.
"In a world full of information, the battle for involvement has never been so fierce, especially since digital interactive experiences have become more widespread", says Christian Kiesewetter, Head of Project Delivery & Operation, Konica Minolta Business Innovation Center Europe. "In this rapidly evolving media landscape, it would be easy to believe that printing has become less valuable in the marketing mix. In fact, quite the opposite is true: organizations can use printed materials to differentiate themselves and become digital pioneers. GenARate does not increase only the value of printing but expands digital communications by integrating them perfectly with printed resources".