New Aerodinamica, a manufacturer from Bergamo, has reconfirmed its presence to the annual edition of Print4All. For the second time, it will be a pleasure to be part of this fair focused on the printing and converting industry.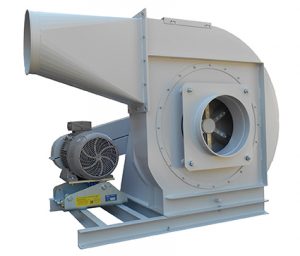 During this prestigious showcase New Aerodinamica is going to present its new chopper fan and related tested innovations, thus including: cutting blades; amorthized base; combined vibration dampers in load-traction-oscillating.
Thanks to its specialization in producing waste paper, cardboard, aluminum, plasticfilms and dust removal systems, New Aerodinamica is also going to present its tailor made solutions for dust extraction on the latest vacuum transport machines.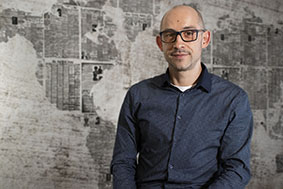 "Taking part in Print4all 2022 as exhibitors confirms that we do appreciate and believe in this event. It is going to be an authentic pleasure meeting customers, suppliers and partners during the fair, with national and international relevance for our field", said Paolo Radaelli, New Aerodinamica CEO.