Over the course of these two days customers and partners will be able to discover the innovations that Körber Business Area Tissue is developing in the automation and digital fields
In order to meet the needs of all customers and partners there are two sessions scheduled by Körber Business Area Tissue for each of the themed days of September 27 and October 4.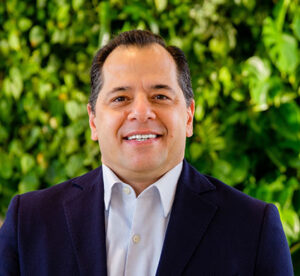 September 27 will focus on Auto Web Starter, an innovative solution in the field of automation in the tissue industry. During the two sessions scheduled for this day it will be possible to discover and discuss how the use of fully automated systems can help in the management and processing of tissue.
On October 4 the two sessions will be dedicated to presenting Körber's digital offers, a selection of intelligent services and solutions that combine artificial intelligence and big data with the technological experience that distinguishes the machines developed and presented on the market by Körber Business Area Tissue. An example of these solutions is FactoryPal's Boost designed to constantly optimize machine settings for maximum OEE.
"We are happy restart the Tissue Innovation Days after the summer break. These days are of great value for us, not only to create new bonds and consolidate existing relationships with our customers, but also because these are important occasions to let companies know the different fields in which we at Körber Business Area Tissue can support their business as a strategic partner offering 360 ° solutions" comments Mauro Luna, Chief Sales & Marketing Officer Körber Business Area Tissue.
To subscribe to the webinar just register at the following link: Tissue Innovation Days_ 27thSeptember-4thOctober_2022