At Labelexpo Konica Minolta will encourage visitors to live an immersive and interactive experience at its stand, where it will be possible to give free rein to the imagination, thanks to important innovations and interesting creative ideas in the field of digital label printing, and not only.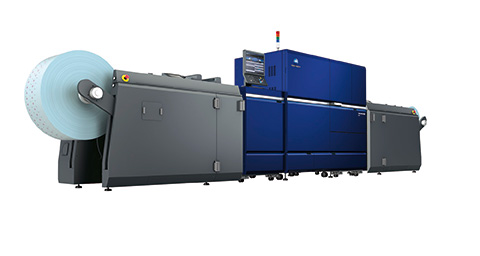 In fact, Konica Minolta will present the latest trends and the entire label production cycle, as well as the new packaging solutions. Furthermore, through the MGI range, Konica Minolta will illustrate the effects and advantages of finishing.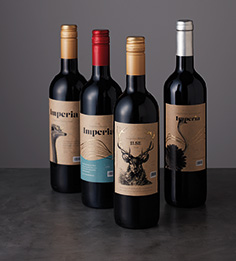 More specifically, Labelexpo visitors will have the opportunity to discover the latest addition to Konica Minolta portfolio, AccurioLabel 400, a digital printing system for labels capable of printing up to 39.9 meters per minute. This system offers the benefits of automated color and density control, as well as the ability to expand printing applications with a fifth color station with white toner. Already known and appreciated, AccurioLabel 230 will be presented at the fair with in-line finishing and personalization with inkjet technology.
Not only labels with PKG-1300, print-on-demand solution for corrugated cardboard producers, converters, printers, and brand owners looking for a digital printing solution for short runs, which allows to reduce time and costs.
Finally, the finishing solutions with MGI JETvarnish 3D Web Compact, the ideal solution for label printers who want to create prestigious prints with a "wow" effect. This system allows the application, in a single step and thanks to a 100% digital process of a UV varnish and a hot stamping, flat or in relief, with fixed or variable data, and MGI Octopus Web offers a brand-new technology for digital cutting and finishing of self-adhesive labels, using 4-axis heads equipped with cutting blades.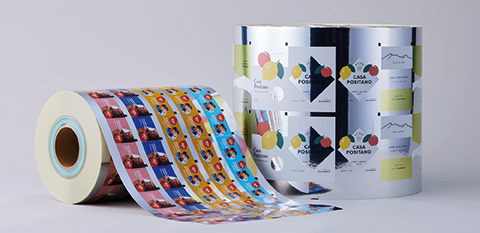 "With the digital production of labels now considered as a mainstream technology, Labelexpo represents a perfect opportunity for converters and brands to visit our stand and see for themselves how their ambition, creativity and vision can be ignited through print and packaging possibilities that our technologies offer. Our customers are increasingly looking to make their business more efficient by using more streamlined processes to create added value and to improve their bottom line. Working together, we build long-term, strategic partnerships to provide customized approaches that will bring sustainable scalability, a high degree of automation and end-to-end ecosystems. These cover a multi-segment approach from pre-press to post-press, including embellishment and finishing, as well as software and services", says Sacha-Vittorio Paolucci, Head of Industrial Printing Business Development at Konica Minolta Europe.