SisTrade is an ideal partner for GAMA Int'l as both companies share a common passion for innovation and quality.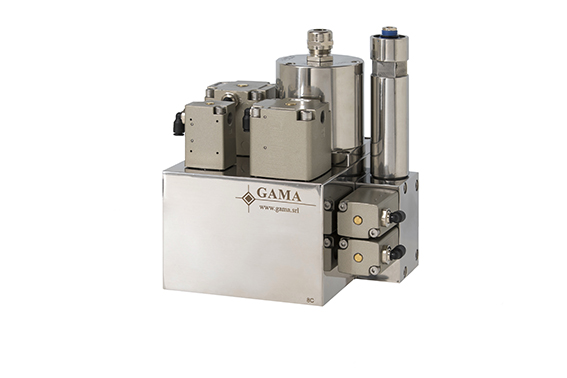 SisTrade boasts thousands of ERP system installations all over the world both in the flexographic printing sector for flexible packaging and in the world of labels and corrugated cardboard, two markets that SisTrade knows very well. Its ERP system can be defined as "packaging native" as it speaks the same language as the operators, it knows their needs and offers them unique solutions.
«SisTrade's flagship is the pre-sales consultancy service, aimed at building a correct "Data strategy " for each company, comments Dario Cavalcoli, Marketing Manager at I&C-GAMA Group. «SisTrade has the right knowledge and experience to support the customer in choosing the processes that will become "Data Driven": an aspect representing a crucial step for the company».
The goal of I&C-GAMA Group and SisTrade is to provide complete and cutting-edge solutions for the whole packaging and label industry, helping companies improve productivity, quality and operational efficiency. Their collaboration at the LABELEXPO Europe trade show represents an important step towards this goal, enabling them to reach a global audience and demonstrate their shared commitment to innovation and excellence.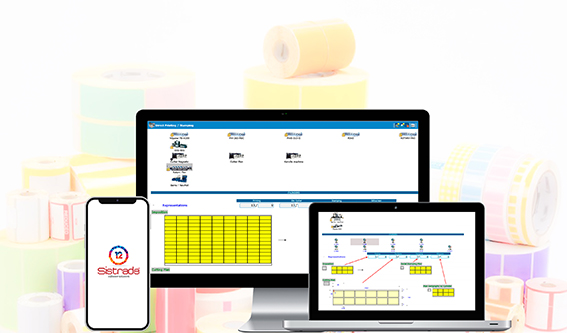 Demonstrations of ERP-SisTrade solutions dedicated to the label sector will be held on the stand. "LABELEXPO represents an excellent opportunity to demonstrate to customers how to achieve the goal of improving efficiency and profitability of the company, but also how important it is to connect the different business units with a specialized data management system such as the SisTrade ERP", concludes Dario Cavalcoli.