At ICE Europe, I&C-GAMA Group will focus on solutions for gravure/flexo processes, presenting its wide range of products.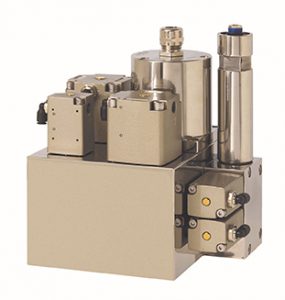 In particular, the G30 system for control and correction of viscosity of adhesives, coatings and lacquers for the lamination process and the G32 system which, in addition to control the correction of viscosity and temperature, checks the pH values ​​of water based fluids, making the necessary corrections.
These systems guarantee the maintenance of the best quality standard throughout the production process to guarantee the maximum yield of the final product.
I&C-GAMA Group will also be present at the fair with systems for internal logistics with different levels of automation such as:
– Sleeve storage systems
– Storage systems for gravure and anilox cylinders
– Storage systems for materials such as film, paper and corrugated cardboard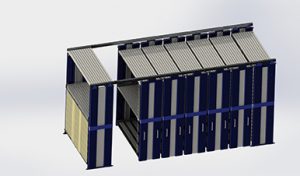 "Our constant commitment is to adopt a completely customer-centric approach", comments Dario Cavalcoli, Strategy and Marketing Manager for I&C-GAMA Group. "We are naturally inclined to deal with our users as partners and not as suppliers, in fact we offer a personalized consultancy, assistance and support service in all phases of the project, operating in an integrated manner with those who choose our solutions".