Flint Group, with XSYS and Windmöller & Hölscher reveals the details of its upcoming webinar focused on Circular Central Impression (CI) Flexographic Printing.
This free webinar will take place on Thursday, the 1st of December 2022. The event features an experienced panel of speakers who will discuss the technologies available for today's printers and converters who seek circular and sustainable packaging.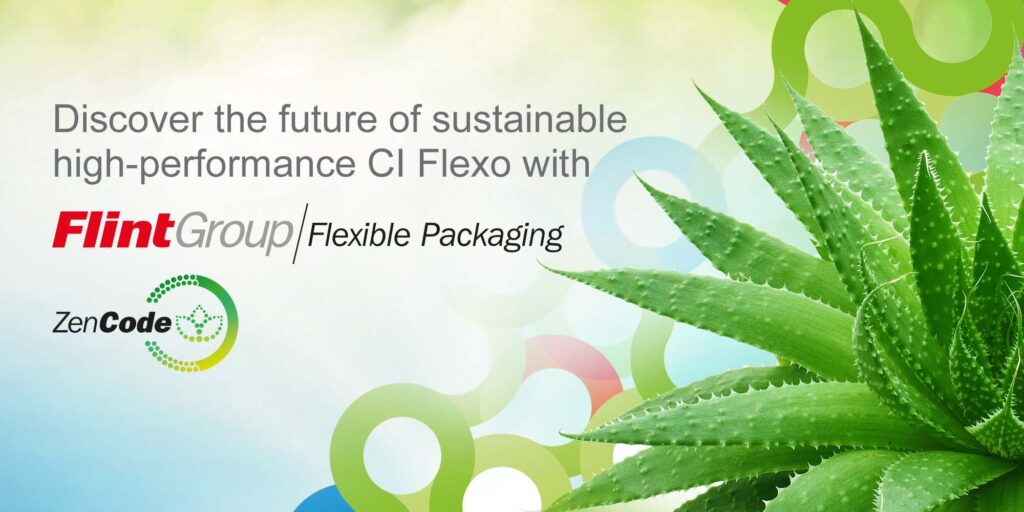 As well as the next generation of press machinery, plates, and sleeves, the webinar highlights Flint Group's ONECode range of solvent-based inks and varnishes for flexible package printing. The range includes products formulated to enhance performance in flexible package printing as well as next-generation inks such as the Cradle-to-Cradle® certified ZenCode.
With expert representation from key parts of the flexographic supply chain, the webinar aims to better prepare converters to meet today's sustainability goals. Topics include current challenges in low-carbon flexographic printing, the use of de-inking to create circular packaging, the latest technology in printing plates and long-life sleeves, plus the role of machinery & equipment in minimising waste.
Stephen Butler, European Flexible Packaging Product Manager, Flint Group, said: "We are delighted to welcome guests to our CI Flexo webinar focused on sustainability. Staying competitive is an immense juggling act for printers and converters. The pressure to deliver quality, speed, and precision remains critical. In addition to that, boosting efficiency, reducing waste, and designing for recycling is more vital than ever before.
"Alongside our partners at XSYS and Windmöller & Hölscher, we are proud to be a key contributor to this event, exhibiting how we can provide sustainable options to deliver a true competitive advantage. On the 1st of December, we look forward to engaging with delegates from across the industry with this enlightening event."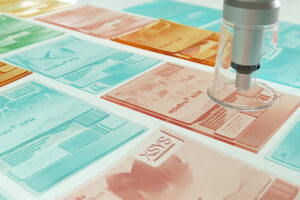 During the free-to-attend event, a panel of experts from the three manufacturers will address how to achieve circularity in CI flexo printing with sustainable technologies that can make a real difference for printers, converters, and their brand owner customers. Simon Top, Product Manager for the nyloflex® printing plate portfolio at XSYS, and Gina Wienbracke, Product Manager for rotec® sleeves & adapters, will join the panel to discuss how leveraging the latest innovative plate technology, prepress equipment, and sleeves and adapters, together with new inks and printing press technology, can help prepare businesses for a more sustainable future.
"As we continue on the journey towards a circular economy in CI flexo, XSYS is uniquely positioned to supply the widest range of components, from printing plates, screening and platemaking equipment to sleeves and adapters for high quality, cost-effective and sustainable flexible packaging production," commented[Stephan Reis, Global Strategic Marketing Director. "However, the best results are always achieved through partnerships and we look forward to welcoming participants to this not-to-be-missed event, where we will present our joint solutions and discuss the future of green, profitable flexo printing."
During this informative webinar, attendees will hear insights from plate and sleeve technology experts, XSYS Global, as well as press manufacturer, Windmöller & Hölscher.  Flint Group, will present its circular vision and provide insight into effective recycling processes for flexible packaging.
To register for attendance, please click HERE