The sector of labels and flexible packaging plays an increasingly strategic role for Durst Group, which, with its roll-to-roll printing systems of the TAU RSC family, offers a complete range of cutting-edge solutions available in different versions to specifically adapt to each customer's production needs. This international excellence is recognized through extremely positive results achieved in recent years with prestigious installations at market-leading companies, not only in Italy and Europe but also worldwide, from the United States to Asia. The main advantage recognized in TAU RSC printers is their productivity, comparable to flexography, even in 24/7 operational environments, with competitive total cost of ownership (TCO) for complex projects. The proprietary range of UV inks is also highly appreciated, all of which are Greenguard Gold certified, ensuring maximum applicative versatility, wide color gamut, and excellent resistance to abrasion on various types of substrates.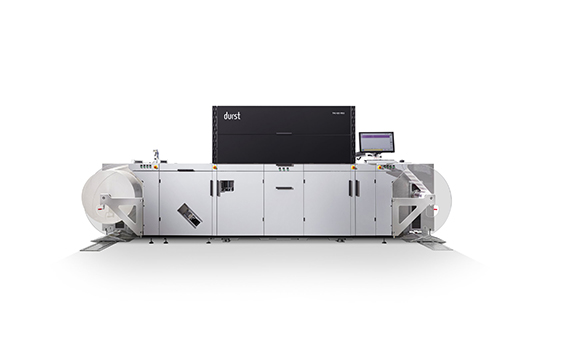 "After the true and proper breakthrough experienced during the years of the pandemic, during which it led the entire digital printing market, the label sector continues to demonstrate remarkable dynamism," says Alberto Bassanello, Sales Director Italy at Durst Group. There are therefore great expectations for Durst's participation in Labelexpo Europe 2023, where the South Tyrol-based group will unveil important technological innovations designed to further enhance the performance of TAU RSC systems, not only in terms of hardware but also in software and electronics. These innovations have been developed specifically by Durst's in-house R&D department in response to the latest market trends, ranging from productivity to environmental sensitivity and maximum process automation. These demands have also emerged during exclusive networking events like Durst Beyond, which last April brought together industry leaders, customers, and partners from around the world at the company's headquarters in Brixen.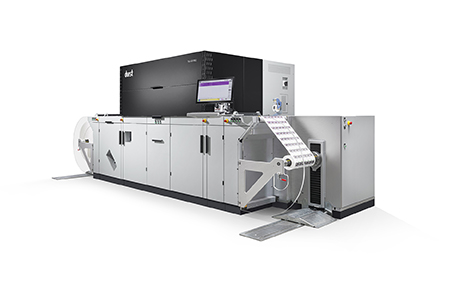 "The TAU range already effectively meets fundamental requirements such as productivity, print quality, and 360° reliability, as recognized by our customers worldwide," comments Bassanello. "Likewise, sustainability has long been a common thread that permeates our corporate and production activities. Our systems are designed to minimize the environmental impact of processes, as are our proprietary inks formulated to meet the strictest certifications in terms of eco-compatibility and safety."
Automation and process optimization will be at the center of Durst's participation in Labelexpo Europe, with solutions that will enable achieving even higher levels of performance. One of the most significant demands in the digital label printing sector is the ability to integrate printing systems with other technologies to increase productivity and efficiency while reducing machine downtime required for setup and material and ink changeovers.