If you are a corrugated converter wanting to know the answer to this topical question, download the latest White Paper from Domino Digital Printing Solutions.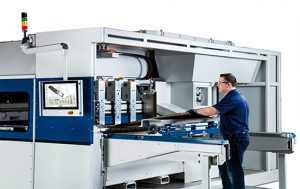 Written by respected Print & Packaging Analyst & Consultant, Dr Sean Smyth, this White Paper examines the latest corrugated industry trends and is designed to educate and inform corrugated converters about the new capabilities provided by the latest technology developments in printing and finishing.
Dr Sean Smyth says, "As consumption of corrugated packaging continues to grow across the world, printing production efficiency has never been more important to cope with the increased demands from brands and retailers, in response to the latest consumer preferences and the continued growth in e-commerce."
This White Paper examines the corrugated industry structure looking at the different print technologies available and explains how converters select the most appropriate print technology depending on their work mix with flexo, gravure and litholam being increasingly challenged by inkjet technology.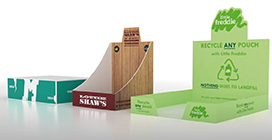 It looks at the drivers and trends that are impacting packaging including growing sustainability concerns, with all companies looking at ways to reduce their environmental impact.
Digital printing has demonstrated the ability to efficiently and cost effectively address the increased demand for small and medium run lengths, multiple versions, ever-shortening lead times, and with reduced inventory and warehouse costs, helps to lessen the risk of obsolescence and redundant stock, all of which provide sustainability benefits and help to attract new customers.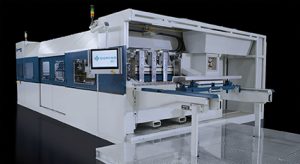 Sean continues, "Inkjet is the fastest growing technology used to print corrugated packaging. It complements flexo and litho in a corrugated plant by reducing the number of flexo or litho set-ups, letting those presses print the longest runs, thereby boosting the overall effectiveness of the operation. And it opens new opportunities for innovation, creating new business streams."
The White Paper looks at the total cost of ownership (TCO) using a cost model to compare the cost of producing corrugated boxes using inkjet postprint, flexo folder-gluer and litholamination enabling the economic crossover point to be determined.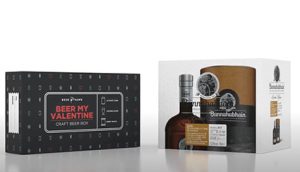 Economics of production remains the main driver for converters to use an inkjet press. Investing in technology enables them to print jobs profitably in a very competitive marketplace and provides value for their customers allowing both of them to grow.