Novasys Group  has been appointed by BFT Flexo (Italy) as their sole distributor for Australia, New Zeland, Malaysia and Indonesia markets.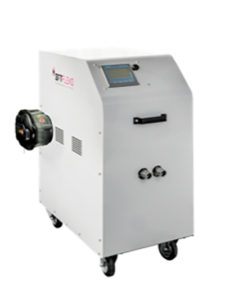 The world wide situation, due to COVID19, don't stop the exponential growth of the Italian company BFT Flexo specialized in design and manufacturing of automatic inking and wash-up systems. In the middle of October they opened the new strategically oceanian market  with Novasys Group support.
Novasys Group is an Australian private company formed in January 1993 to provide superior colour management, process control, quality control and environmental solutions to customers throughout Australasia. Company is constantly evaluating technology sourced from throughout the world that may provide cost savings or process improvements.
Ron Craigie, CEO of Novasys says, "Our customers are asking more and more products able to to  reduce production costs and standardize printing process. For this reason we found in BFT Flexo a great solution for our market, with their systems it's possible to increase printing process performance, and in the same time, drastically reduce consumption about ink and water".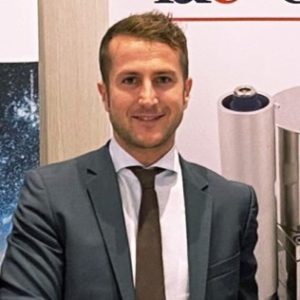 "We are proud to be represented by Novasys Group for Oceanian market, and we are glad that our company is able to growing and start new collaboration with distributors in far locations despite the pandemic situation that our world are suffering. This means that innovative products not see any limit. Somebody see distant countries as a limit for their business due to installation issues, but with our teleservice module mounted as standard on all our products, we are able to install and commissioning our systems all over the World without travel", comments Simone Bonaria, COO BFT Flexo.