Wink is recognized on the label market for the excellent quality of its products, but also for the great attention to human relations with customers.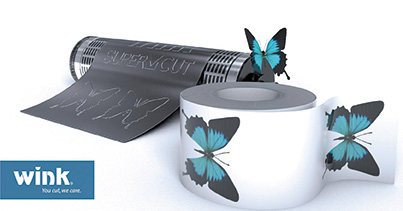 '"What differentiates us from the competition is the service and above all the importance we give to people. Customers, employees and suppliers are the center of our business", comments Fabrizio Decio, General Manager of Wink South Europe s.r.l., underlining the importance of interpersonal relationships that are generated within his company.
Customer service proves to be increasingly essential to expand the customer base and let the business grow, a crucial tool that over the years has obtained a key role within the Wink South Europe s.r.l. team.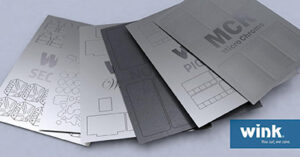 The increasingly specific requests of the customers, in line with the needs of the market, have undergone important differentiations, raising the quality standards of the Customer Service. Attention to listening to Wink customers, attention to detail, real-time responses and increasingly targeted solutions are just some of the main focuses on which the company concentrates itself.
For this reason, even during LabelExpo Europe, Wink stand will focus above all on the emotional side, that is giving customers an experience of understanding with their supplier.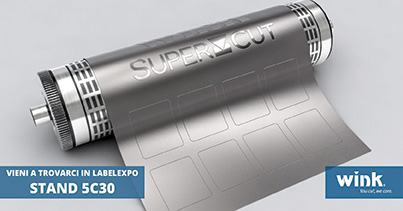 "After almost four years, we really feel the need to meet our customers again during the most important trade fair in the sector and with this opportunity it is essential to be close to them and respect their needs, by actively listening and with the desire to create decisive alliances to better develop the future of the company, implementing a Win Win strategy", concludes Decio.