FTA, the Flexographic Technical Association organized an online replacement for this year's in-person conference, where content previously planned for the event were presented live in a webinar format utilizing FTA's Zoom Meeting platform. The three day were followed by hundreds of participants from all over the world.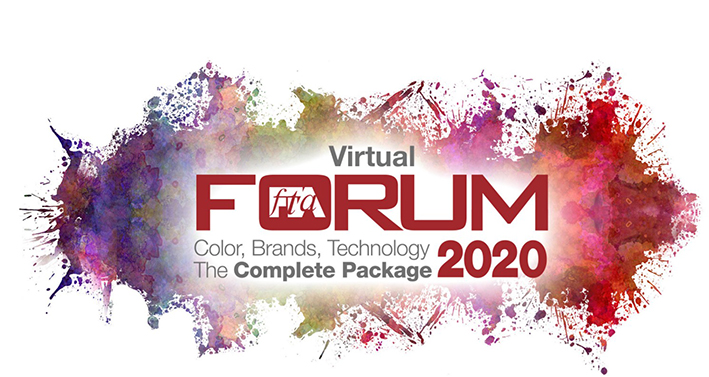 Each day of Virtual FORUM 2020 featured technical sessions spread between the morning and afternoon. The schedule of sessions was splitted in three days that faced many arguments. The first day was dedicated to contrast in print technologies: preprint vs. postprint, that is comparing preprint and postprint tech, and how corrugated printers and their customers can choose the right process for each job; also press optimization was analyzed straight from the mouths of printers that must obtain consistent print quality, workflow stability and efficiency of operations, through press optimization
On the first day were also announced the 2020 FTA Excellence in Flexography Awards, the awards program for the flexographic industry. A total of 91 awards were given in this year's competition. "Converters are getting very innovative to bring new ideas and products to their brand owners and this year's entries definitely showed it. Product embellishments continue to display new innovations and strong decorative appeal", said Excellence in Flexography Awards Committee Member Paul Teachout of PT Consultant Group. "It does not matter if it was from a larger converter group or a single-roof facility. We saw winners from all printers, big and small, and that is exactly how it should be".
Announced also the three recipients of 2020 FTA Technical Innovation Award, which recognizes disruptive and innovative technologies working to affect change in the package printing industry. The companies recognized are: HYBRID Software, one of two winners in the Prepress – Graphics category, for its CLOUDFLOW Patchplanner, the web-based production tool minimizes material use and saves operators' time by consolidating and optimizing design file layout; Miraclon, one of two winners in the Prepress – Graphics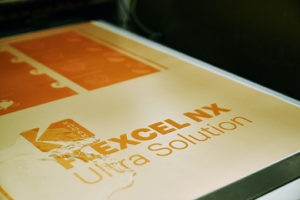 category, for its Kodak Flexcel NX Ultra Solution featuring Ultra Clean Technology, the plate making system is both solvent- and VOC-free, and can deliver a press-ready plate in less than one hour and 32 plates across an eight-hour shift; Paper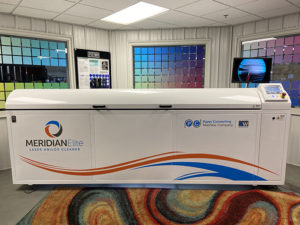 Converting Machine Co (PCMC), winner of the Prepress – Pressroom category, for its Meridian Elite, the cleaning system uses laser ablation to remove inks, coatings, varnishes and residue from anilox and application rolls, requiring no cleaning liquids or chemicals.
"This year, the FTA Technical Innovation Award recognized three innovative and impactful technologies helping to shape flexography's future," said FTA Director of Education Joe Tuccitto.
On second day speakers spoke about color consistency, how using hardware to capture data and software  because this allows production crews to print to the numbers and ensure color consistency; after this brand owners discussed about color and how it affects their package-branding decisions.
The last day was the day of innovation and technology: how color is affected by ink, anilox and plate selection along with finding the best combination of consumables. At the end the Forum tried to explore technology and define value in packaging presenting technology advancement born from in-depth research conducted by industry members and students of flexography.
In our next issue we are going to publish a report about this important global event.