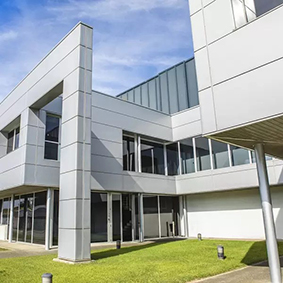 The shareholders of both Tiruña Grupo Industrial (TGI) of Pamplona, Spain and the Fosber Group, based in Lucca, Italy have jointly confirmed that they have now formally completed the take-over deal originally signed in 2019.  The original agreement centred around the acquisition of 70% of the shares in the Spanish company, with a call option to purchase the remaining 30% shares after the initial three year period.
Therefore on July 26th 2022 Guangdong DongFang Precision Science & Technology Co., Ltd. has now acquired the remaining shares in the Spanish company Tiruña through its wholly-owned subsidiary Fosber SpA, under the terms of the original purchase agreement made in 2019. Fosber has now officially become the 100% owner of Tiruña.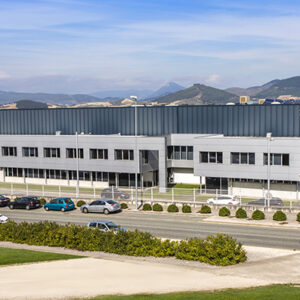 "This is a strategic move for the success of Fosber Group: the corrugating rolls produced by Tiruña are one of the core and indispensable components of both Fosber and Quantum production lines. This agreement brings the two companies, who share a common customer base, much closer together, laying the base for continuing growth. This acquisition, coupled with our plans for expansion through investment in new machinery, technology and production capabilities, secures the supply of top-quality corrugator rolls that our wider group needs for its ongoing activities", declares Marco Bertola, CEO at Fosber.
With the acquisition of the remaining shares of the Spanish company, the Fosber Group would like to take the opportunity to announce the imminent retirement of Jose Miguel Guibert, the former Managing Director of Tiruña. "We would like to thank Jose for his leadership, strategic vision and impact he made for over three decades working within the company. He has played a significant role in transforming the company from a local regional supplier to a worldwide leading provider of corrugating rolls", concludes Bertola.