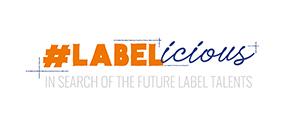 #LABELicious is an initiative of FINAT, the European association for the self-adhesive label and adjacent narrow-web converting industry, and was first introduced in 2019.
The initiative is supported by national and international media, label associations and
other industry stakeholders.
The 2021/2022 competition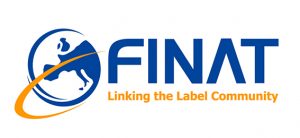 Students of graphic art schools and young professionals between the age of 18-25 are invited to design innovative labels for Humandate, a fictitious manufacturer of sustainable consumer products, that is launching their new brand line Genergize. This brand offers products to empower senior consumers and support their health and wellness. Entries can be submitted via the online form until the 27th april 2022. The competition
rules and briefing can be found here.
The winner(s) will receive the following prizes:
– € 1.000
– Access to valuable contacts in the label industry in their country for future work opportunities and visibility of their work in trade press and association media.
– The possibility of visiting Labelexpo Europe in Brussels for additional LIVE visibility of their work and personal introductions to professionals in the industry.
For practical information please consult the official website: https://www.labelicious.eu or contact Jakovina van Haeringen at the FINAT secretariat, tel.: +31-70-3123910 and email: info@finat.com or jvhaeringen@lejeune.nl