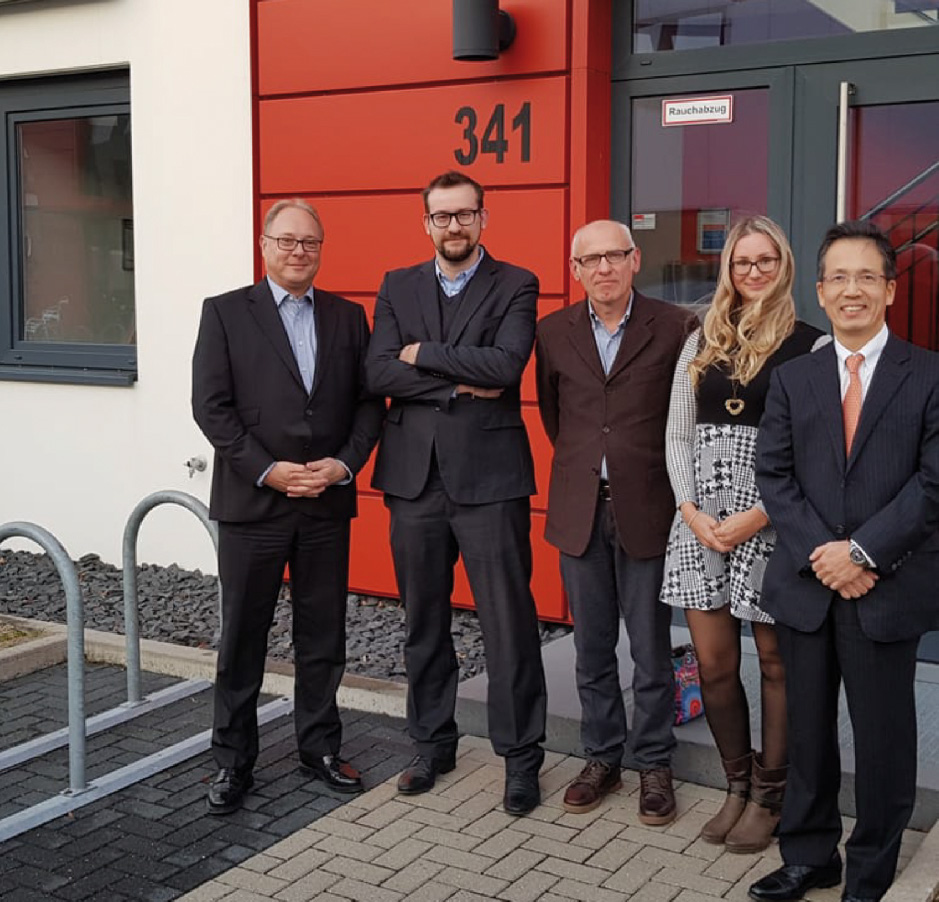 On 20 December at the European headquarters of Kinyo in Dusseldorf, Tecnorulli renewed the exclusive representation contract of the prestigious KINYO blankets that the Japanese multinational grants to Tecnorulli for the next 5 years.
The company, located in Emilia, which celebrated its 70th anniversary in 2018, will be therefore the only one to guarantee that only the blankets coming out from Tecnorulli converting centers are Kinyo, that is "original made in Japan" and can enjoy the direct guarantee of the parent company.
Kinyosha is the only major Japanese producer that has not relocated production in China, thus ensuring an ongoing and uniform quality and always superior to that of the main competitors.
The KINYO blanket range is very wide, among the best-selling blankets in the world by Kinyo available at Tecnorulli there are: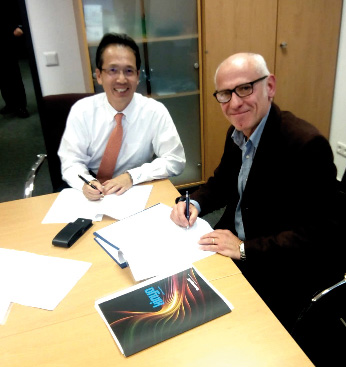 EUROPE for high quality, high speed sheetfed offset printing with traditional ink
OLYMPIA for high quality sheetfed offset printing with UV inks
SATURN for bivalent high quality sheetfed offset printing with traditional inks and UV/UV LED
OLYMPIA LE specific for high quality sheetfed offset printing with UV LED inks
ORION PLUS specific for high quality web offset printing
All the adhesive blankets of the AirTack series are also available, now a reference product for those operators looking for quality and durability in this specialized type of rubberized fabrics.