On 28/10/2020 Sirio informatica e Sistemi will organize a webinar dedicated to the evolution of companies in the Paper and Packaging market into Smart Factories 4.0 through the introduction of advanced Smart Manufacturing solutions.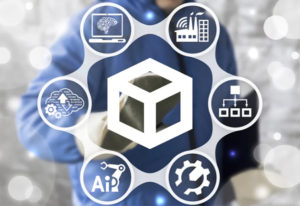 Today, the paper and packaging industry faces an epochal challenge that comes mainly from two phenomena: the globalization of markets and digital transformation.
To face it and win it, Paper Next Generation (Paper NG) responds to the architectural and integration needs of the 4.0 paradigm to provide this sector with a complete ecosystem for the management of all production and logistics processes.
Paper NG integrates modular solutions of APS, MES, WMS and BI. Reduction of waste and increase of production performance are the objectives of the integrated optimization algorithms, constantly monitored thanks to distributed systems for detecting data from production lines and handling systems, in a perspective of distributed collaboration.
The invitation to the webinar is extended to company managers who deal with Production interested in learning more about how to deal with a path of Digital Transformation in the Paper and Packaging sector with innovative tools >>> To register, just write to eventi@sirio-is.it by specifying WEBINAR PAPER NG – 28/10/2020 in the object.