'Go2Sack' gives easy access to product-related information, technical data and the most appropriate paper for various filling conditions.
Leading global packaging and paper manufacturer Mondi has launched an innovative new mobile app for the sack kraft paper market. The 'Go2Sack' app provides information and real time calculations and is a market first for the paper and sack kraft industry. The app helps users to select the best paper grade for a specific product and therefore reduces the decision making time to place orders.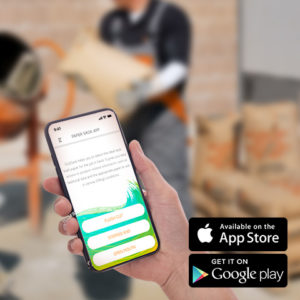 For example, it allows users to configure a bag, select the bag size and filling material of their choice, find out about optimal sack construction, and calculate the potential material savings. Additionally, users can calculate paper consumption, reel weight and sack volume. This enables customers to assess how to use Mondi's sack kraft paper in the most cost-efficient way, taking into account their requirements for strength and other bag properties.
Conny Josefsson, Sales Director Mondi Sack Kraft Paper, says: "In response to customer feedback we have designed this first-to-market mobile app to address the growing need for online product information in real time. At Mondi, we believe technology makes us efficient, but it's our people who make us smart and we hope our customers and colleagues benefit from this."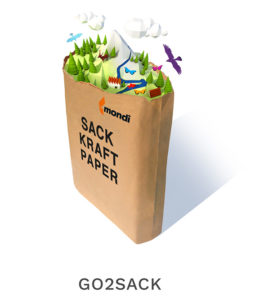 Raymond Fenner, Head of Plant Flexibles & Sacks Mobeni at Constantia Afripack, agrees: "The app is extremely useful and a huge help in our everyday work. In particular, I appreciate the fact that I can easily find out how heavy the remainder of a paper reel is, and calculate how much paper is needed for a specific number of sacks, as well as the potential material savings that can be made."
The app, 'GO2SACK' is available now and can be downloaded free of charge for iOS from the App Store and for Android from the Google Play Store.