From 27 to 29 September 2022, the European packaging sector will once again gather at FACHPACK, the trade fair for packaging, technology and processes, which is going to be enriched by a very interesting supporting programme.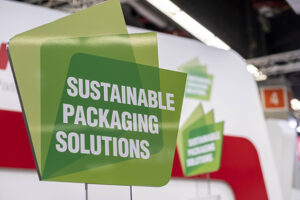 More than 1,100 exhibitors (+40% compared to 2021) are expected to meet in Nuremberg to present innovative products, machinery and solutions at their stands. This year the theme of FACHPACK will be "Transition in Packaging": greater sustainability, growing e-commerce and increasing digitalisation and much more will be discussed, these themes already interest our present and future.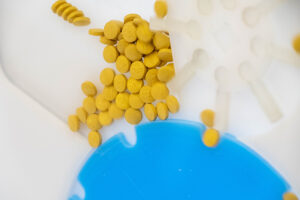 This year, POWTECH, the leading international trade fair for powder, granule and bulk solids technologies, will take place at the exhibition centre at the same time as FACHPACK, creating additional synergies in the processing and packaging segment.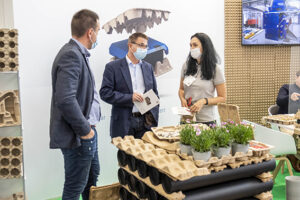 FACHPACK as an opportunity to raise awareness and information on current developments and challenges in the sector, aims to provide indications and to encourage dialogue in such times of inconstancy and significant environmental impacts.
Come and visit FachPack 2022 for free: it's very easy! Just enter the code FP22IT on  https://www.fachpack.de/voucher  and download your free entrance ticket!