For the first time ever, the pre-press company for each Diamond Award winning printer will also be recognized for their part in creating exceptional print.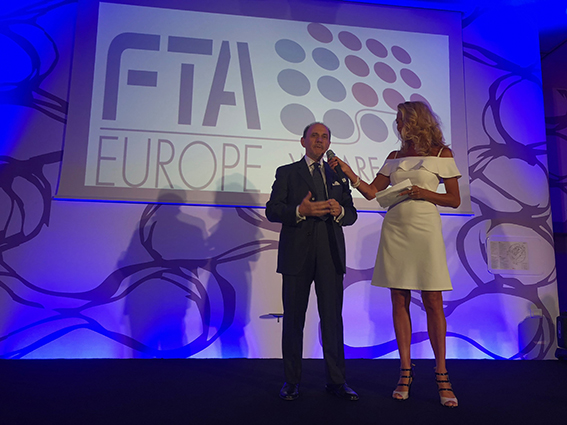 In appreciation of the important production chain which leads to the final printed product, FTA Europe welcomes pre-press companies to be a part of this special awards ceremony.
The 14 categories for flexo printers include best print on paper and labels, on film and print on aluminum. For each of the 14 categories, the pre-press company of the Diamond Award winner will be recognized as the winning pre-press company.
The 2020 Diamond Awards, to be held on 18 June 2020, will therefore be even more representative of the flexo community and of each step which goes into fantastic flexo printed products. Taking place at the Intercontinental Hotel Düsseldorf, this really will be the key party during drupa for the flexo community. The evening, of course, will be rounded off with an after-party to remember.
The awards are drawing closer, but if a company wants to be even more involved in the event, can contact FTA Europe.