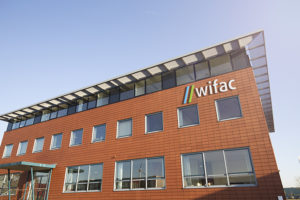 OMET is delighted to announce the partnership signed with Wifac B.V., new exlusive agent for Belgium area, Netherlands and Luxemburg for all his printing machine's range. Wifac is active on the narrow-band printing market with a complete service addressed to printers that includes machines, consumables, spare parts, consultancy and technical support.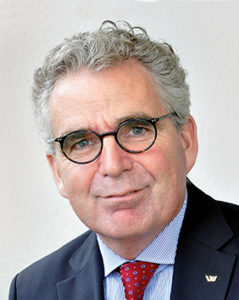 Wifac Group has been operating for over 100 years as flexible player and experienced partner in the press and graphic chain. Wifac offers its customers a wide range of renowned and innovative brands products, and OMET aligns perfectly to company's philosophy headquartered in Mijdrecht (Netherlands). All products offered, along with OMET complete printing lines, range from finishing solutions to inks and other consumables, to layout softwares and workflow, as well as 24-hour technical support, 7 days a week and with the offer of numerous practical training courses.
"We serve our customers thinking about and achieving improvements in their production, efficiency and competitiveness process – stated Marcel Otto, Wifac CEO – We do that with the constant effort of all our employees, the know-how and the numerous services dedicated to our customers."
Wifac and OMET have just signed an exclusive deal, which offers to both a huge action potential in all the involved geographic area.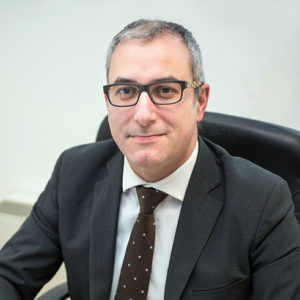 OMET presence in Benelux is already well established with different important installations realized over the years – says Paolo Grasso, Head of Sales fro OMET Printing Business Unit – but we want to grow further and for this reason we choose to work together with a professional and technically skilled partner that will be able to carry to the converters the international know-how developed by OMET and to bring a qualified technical assistance. The cooperation with Wifac will be extremely beneficial for all the printers and the converters of this area."