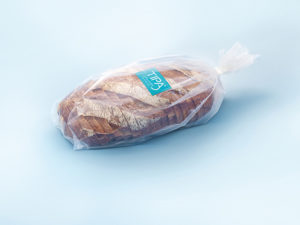 World-leading compostable packaging producer TIPA has  announced its expansion into the Italian market with an expert new hire.  Italy's compostable materials market has boomed in recent years as consumers continue to look for sustainable alternatives to conventional plastic.
Assobioplastiche found the amount of compostable packaging produced in Italy grew by more than 150 percent in just seven years, rising from 39,250 tons in 2012 to 101,000 tons in 2019, and demand continues.
TIPA's available packaging solutions offer high-performance compostable films and laminates that perform like conventional plastic but can be disposed of using Italy's existing composting infrastructure and decompose back into the soil just like organic waste.
Italy boasts over 85 companies active in converting, with exports accounting for almost half of production. TIPA's packaging is a 'plug and play' solution adapted for industry machinery and manufacturing practices and offers a solution that is fitted to existing packaging supply chains.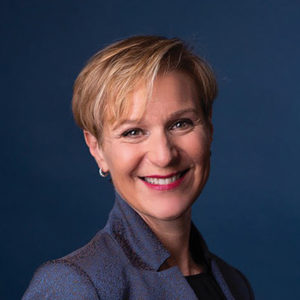 Annalisa Nissola joins TIPA as its first Italian Sales Director. She brings more than 10 years' experience working in sales and business development within the packaging industry.
Ms Nissola will lead TIPA's expansion into Italy, generating partnerships with players across the entire packaging supply chain transitioning to compostable packaging.
"Italy is a world-leader in composting infrastructure and there is high consumer demand for compostable packaging. TIPA's technology is primed to respond to this demand, and I am excited to work with Italy's pioneering brands putting the planet first by transitioning to TIPA's compostable packaging", said Ms Nissola.
"TIPA is leading commercial developments and compostable solutions on a global scale, and expanding into the Italian market due to the readiness of its composting infrastructure and strategic geographic location. Annalisa brings a raft of expertise in sustainable flexible packaging that will be crucial to this expansion", comments Daphna Nissenbaum, CEO and Co-Founder of TIPA.