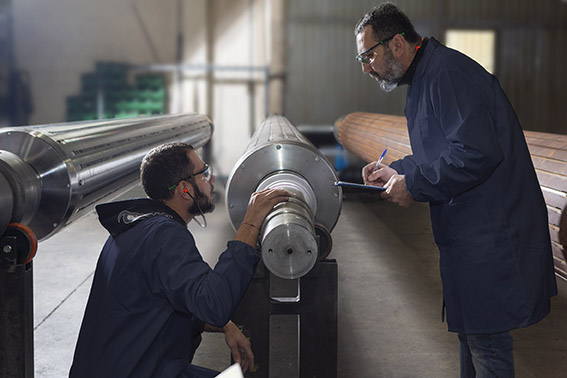 For Svecom – P.E. repair, refurbish and overhaul activities are very important in order to better extend the life of its products because, even if they are highly performing, they require checks to keep all the functions 100% operational and consequently guarantee maximum efficiency.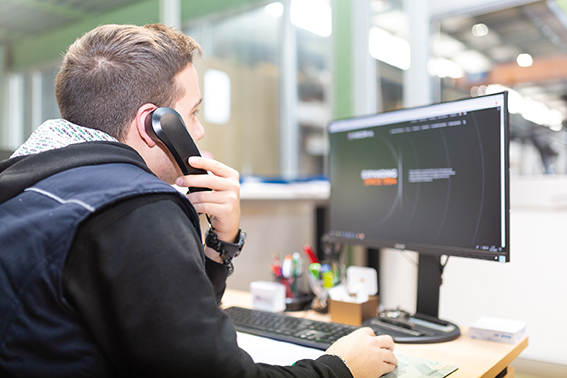 The process involves specialized personnel from the internal "Svecom repair and overhaul" service and the Customer Service. The latter receives the customer's request and identifies the product in the database, to be able to manage it in a timely and appropriate way once received. Delivered in Svecom, the product is checked according to specification, but it is also made a general check-up, to avoid that there are neglected and potentially harmful elements. Once a cost/benefit assessment of the repair has been made, in the customer's full interest, a quote is formulated and the intervention goes on only if the quote is approved.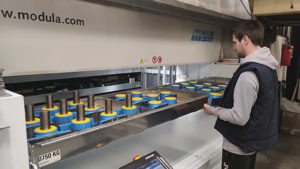 The simplicity of construction of most Svecom-P.E products is so high that the customer can intervene independently – through the use of the supplied use and maintenance manuals and spare parts ready for delivery – to repair and maintenance. Obviously, the telephone assistance service is always available.
For some customers with a wide product range, it is also possible to plan a cycle of periodic checks, aimed even more at keeping the equipments in perfect and constant efficiency.