Companies who wish to make the switch to sustainable paper packaging for their products often face difficulties finding the right paper for the job – with high protective barrier, tear resistance and sealability just some of the key considerations.  With its many years of expertise, Sappi supports brands on their journey towards sustainability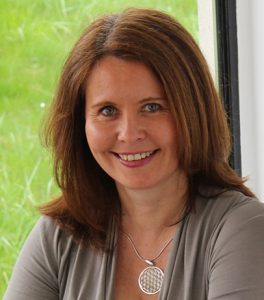 The use of paper as packaging material is booming. According to the Association of German Paper Mills (VDP), sales of paper, cardboard and paperboard for packaging purposes increased by 2.1 per cent between January and November 2020. This growth continued throughout 2021, with paper-based packaging benefiting from two megatrends: sustainability and e-commerce.
"We are seeing market pressures increasing, and the call for less plastic and better recyclability is getting louder," says Kerstin Dietze, Key Account Manager for Packaging Solutions at Sappi. "We are receiving more and more enquiries from brand manufacturers who want to use paper in the packaging of their products."
Understanding the product, defining requirements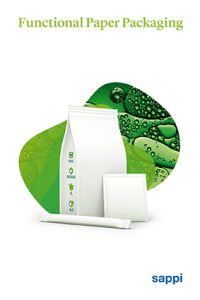 Sappi supports its customers from initial idea to the development of the paper – and all the way to launch. "The first step of the collaboration is to find out together what the product will require from the packaging. Will it be packaged horizontally or vertically? Is it a product such as chocolate that needs a high protective barrier, or cereals that require exceptionally tear-resistant packaging paper?" continues Dietze.
Thanks to its expertise in the field of packaging papers, Sappi can determine right from the start of the collaboration which papers may be suitable, and then make a preliminary selection from its extensive portfolio of barrier and high-barrier papers. Often, several papers will be tested, or a paper even developed from scratch. Thanks to Sappi's experience and portfolio, this selection phase can be shortened considerably.
"As soon as we agree on one or two papers together with the customer, we can produce a sample. This way, the customer is given something to touch and can judge whether the paper is the right choice in terms of its tactile qualities," Dietze says.
If the customer is satisfied, they are given a small test roll. "Of course, the paper also has to run well on the packaging machine. We are happy to attend the tests on-site to work out how the machine's settings may need to be modified."
Because Sappi also works closely with a number of packaging machine manufacturers, both for specific applications and further developments, the interaction between machine and paper is another area of Sappi expertise from which customers can benefit.
Shelf-life testing: Does the packaging live up to its promise?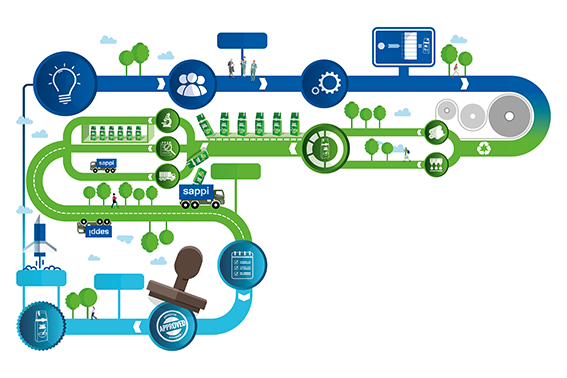 Next, the packaged product is subjected to a shelf-life test – stored to see if the product changes over a certain timeframe or if the paper becomes permeable. As Dietze explains: "Typically, such a test takes as long as the minimum shelf life of the product, which can range from a few days to two years. To shorten this process, we can alter the storage conditions. In the European region, the temperature during the entire delivery cycle is about 20°C, with 65 per cent humidity. To speed up the shelf-life test, you can store the product under more challenging conditions – at 38°C and 90 per cent humidity."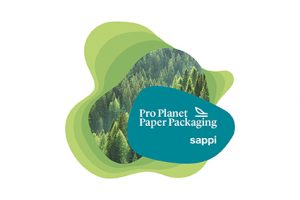 Whichever test method is used, Sappi monitors progress throughout. Then, once the right paper has been found, it is printed and run through the machine again under real-life conditions – sometimes for several hours a day.
"The launch of a new product takes about a year," concludes Dietze. "While this timeframe may be extended somewhat by choosing a packaging material which hasn't previously been used." But it's well worth it. And if the customer decides to package a similar product with paper again, both parties can draw on their excellent experience.