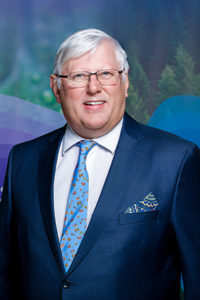 Sappi will introduce new barrier coating technology for functional paper packaging at its speciality mill in Alfeld, Germany, strengthening its position as the leading global provider of sustainable paper packaging solutions. Explaining the decision, Berry Wiersum, CEO Sappi Europe stated: "Expanding the use of our proprietary barrier coating technology underpins Sappi's drive to maintain our leading position in barrier coated paper as well the commitment we have with our customers in developing innovative future focused packaging solutions which contribute towards a sustainable future".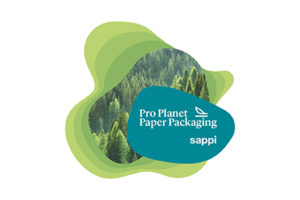 The demand for paper and paperboard packaging continues to rise dramatically as consumers become increasingly mindful of the impact their buying choices have on the environment.  The call for innovative, truly sustainable solutions has never been louder. Sappi is striving to support its customers to go beyond traditional film and foil-based material solutions, growing its products ranges to meet the demands of our ever-changing world. Working directly with brand owners Sappi seeks to create future-oriented circular solutions in line with growing collective global responsibilities.
The desire to continuously evolve to meet and exceed the business needs requires ongoing investment in innovation in order to create the solutions of tomorrow. Sappi's acquisition of Rockwell Solutions has deepened the company's barrier paper manufacturing knowledge. Adding barrier coater capacity at Alfeld Mill further upscales our capabilities, brings this unique combination of paper, dispersion and coating technology to more customers and enables Sappi to offer customers even more competitive and attractive paper packaging solutions.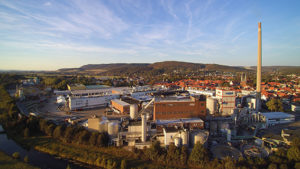 Sappi has made great strides to provide future-focused products and services – matching and exceeding the needs of consumers now and in the future – delivering recyclable packaging solutions in line with the requirements of a circular economy. Environmental accountability is at the heart of both Sappi and its customers' needs. Through this initiative Sappi will continue to challenge the conventional packaging industry with new ideas and solutions in order to make it easier for the world and the planet to follow a circular-economy strategy.
Sappi will expect to begin commissioning the new products as from mid-2022.