The ERA Packaging and Decorative Gravure Conference 2019 will be held on 6-7 November in the North German city of Kiel, site of the leading manufacturer of engraving technology Hell Gravure Systems.
The conference will discuss current developments and trends in gravure technology and the markets of packaging and decorative gravure. This year a special focus will be put on the still ongoing authorization process for chromium trioxide and strategies to ensure gravure's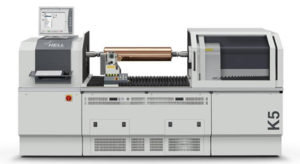 future against this background. Besides these subjects, the conference will raise the current climate discussion and how climate policies could affect our industry, as well as the political and economic advance of India, which is a prosperous market for gravure.
On the second day of the event the programme foresees a visit to the headquarters and plant of Hell Gravure Systems where the latest developments in engraving technology will be shown.
Manfred Janoschka re-elected as ERA President
Dr Niklas Darijtschuk of Bertelsmann Printing Group joins ERA Board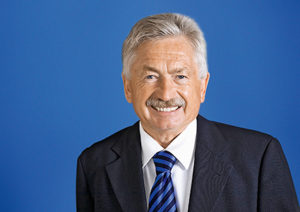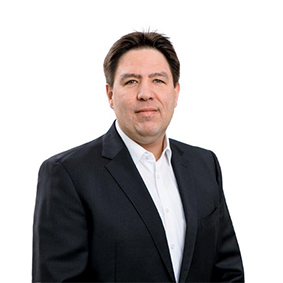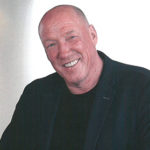 The General Assembly of the European Rotogravure Association (ERA), which took place during the course of the ERA Annual Conference in Munich on 16 September, has re-elected Manfred Janoschka of Janoschka as ERA President for another term of three years. Also Max Rid of Heliograph Holding was re-elected as ERA Vice President.
As new Board Members were elected by the General Assembly Dr Niklas Darijtschuk, Chief Operating Officer Bertelsmann Printing Group, representing the publication gravure printer Prinovis, and Juergen Moeller of the cylinder engraver 4Packaging. Both join the ERA Board for their first term. And re-elected to the ERA Board was Dr Tomas Sterkenburgh of Matthews Europe.