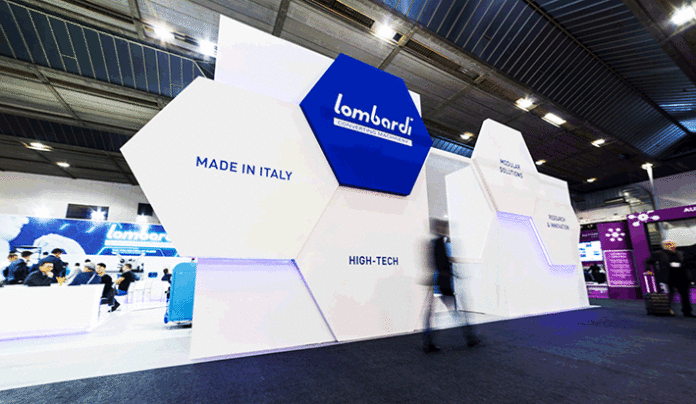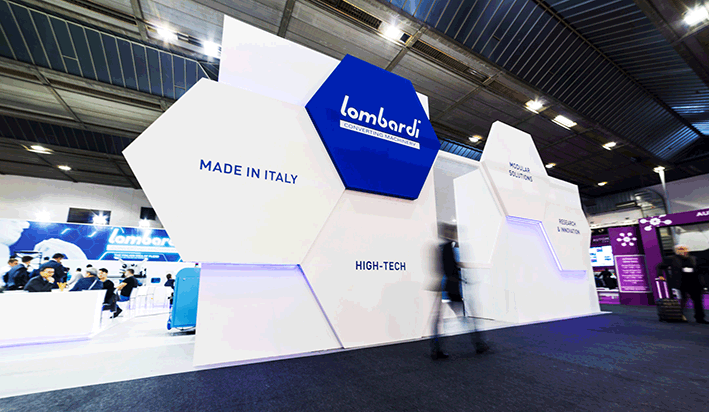 Lombardi Converting Machinery will make its debut at the Labelexpo in Chicago with the collaboration of KPG (official partner for the entire United States market). After a beginning of the year that saw the entry into the American market with the sale of 4 flexographic printing machines, one of the most popular printing press will be shown at Labelexpo America: the SYNCHROLINE.
10 color units, full servo, with pre-register and register control, able to reach speeds of 200 mt/m. These are just the features that make this flexographic printing press much in demand from printers all over the world.
SYNCHROLINE is userfriendly for the operator and able to print any kind of substrates, passing from aluminium to adhesive paper or to cardboard wihtout any limitations for a print experience without rivals!
Cutting-edge technology Made in Italy for perfromance and attractive design, is full modular. The MODULARITY represent one of the cornerstones in Lombardi's vision. To reach the customer satisfaction and to face all the different needs on the market, it's necessary to have a constant updated technology that is able to meet all the demands of the market in a dynamic and competitive way.
The compatibility with the 'TORO' unit (inline hot foil press) and the 'BRAVO' unit (inline flat serigraphic group) makes Synchroline the definitive answer in terms of effectiveness and efficiency to off-line processes for label finishing.