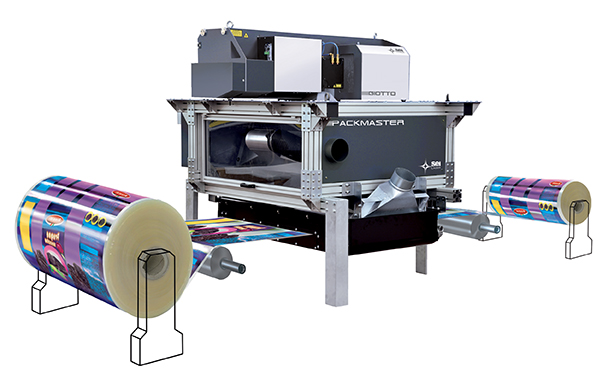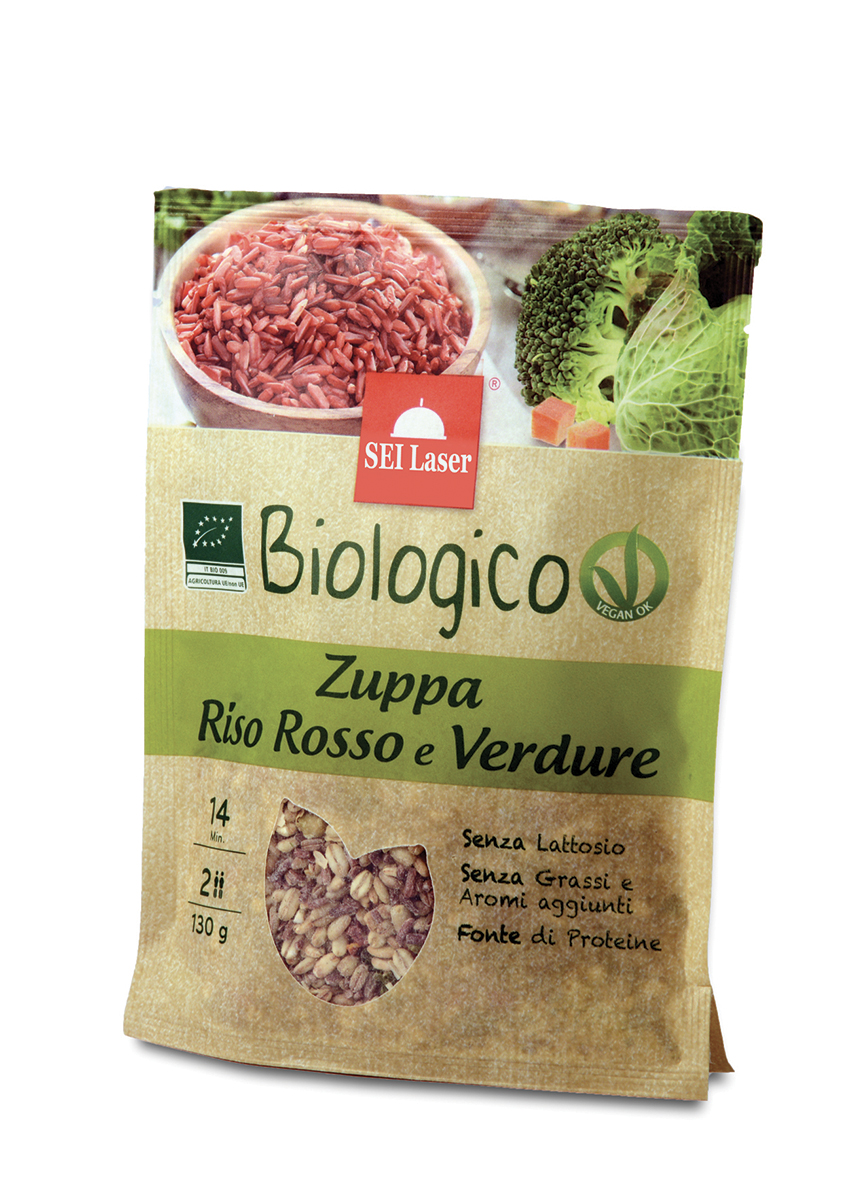 The next 8 – 9 – 10 of May, SEI Laser is pleased to invite customers and operators in the flexible packaging sector to the Open House organized in collaboration with Nordmeccanica. It will be a unique event as visitors will have the opportunity to see Packmaster OEM CW laser system integrated into a solventless laminator and to assist to the production of window packaging made by paper laminated to plastic films in a single pass. A solution that allows high precision and high production speeds. The event will take place at the headquarters of the Nordmeccanica company in Piacenza.
Three demo days, with free access after confirmation, open to all customers and operators interested in the most complete and professional laser system for flexible packaging, nowadays available on the market. The demonstrations will be twice a day (at 11 am and 3 pm) to allow visitors to organize their visit in the best way.
Among the strong points of Packmaster OEM CW that will be presented during the Open House we remind: possibility to change "on the fly" the shapes on window packaging; complete integration into the Normeccanica solventless laminator; high productivity and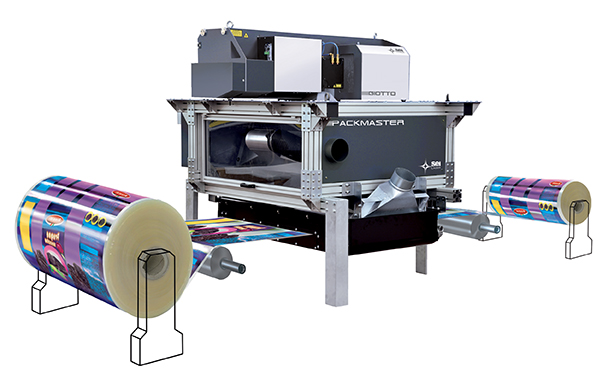 extreme easy setting of the laser parameters.
Packmaster OEM CW is able to process any kind of geometric shape: laser can create complex shapes directly during the lamination process, this solution is impossible to obtain with a traditional die-cut processing.