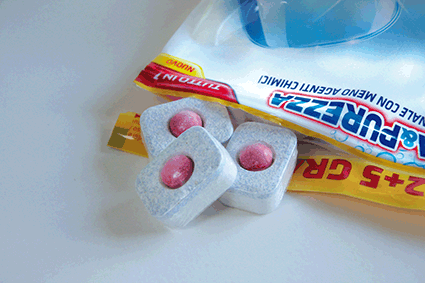 In recent years the flexible packaging industry has evolved thanks to a demanding and informed consumer. This change affects not only food products but also personal care, house cleaning and pet food products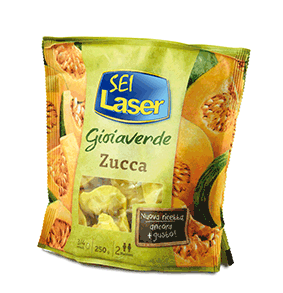 Laser technology is the protagonist of this change. Thanks to its versatility, today it is possible to provide innovative packaging solutions that can meet the requests that characterize de­mand, adding value and personality to the packaging.
SEI Laser, a manufacturer of laser systems since 1982, is one of the main references in the market as well as pioneer of laser technology applied to flexible packaging: riding the wave of a particularly growing trend (an increase rate of 4.5 % from 2013 to 2018), the company has developed systems specifically designed for single and multilayer flexible film processing in different materials.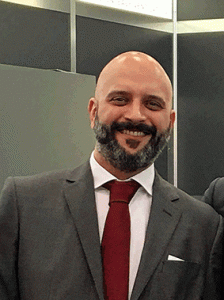 Face to face with Matteo Maffeis, sales manager at SEI Laser for the flexible packaging market
After the last interview in "Converter-flessibili-carta-cartone" March-April 2017 issue, we met at Labelexpo Europe 2017 Matteo Maf­eis, with whom we analyzed laser technology applied to flexible packaging.
What are the applications for which laser technology is most requested?
"The application possibilities remain endless: from Easy-open to windowed packaging, to micro and macro-perforation to en­sure food freshness and cooking in safety.
The most demanded application from the market is the windowed packaging made of paper, which can be achieved thanks to Pack­master Cross Web. This system, using a digital laser die-cutting method, can create any geometric shape, even complex, in the same production batch, otherwise it could not be realized with a mechanical die-cutting process".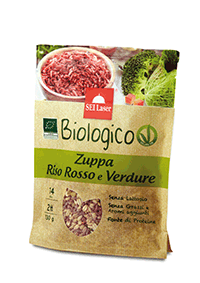 What about the easy-opening solutions?
"It's a demand that is growing remarkably. The operator today can mark superficially multilayer material by accurately removing the precise quantity of microns. This laser application guarantees a perfect packaging opening that is unmatched in traditional methods".
What are the strengths of this technology?
"The ability to integrate our system directly into solvent-less laminators, cutter-rewinder machines and printing machines with­out any electrical or mechanical modifications is one of the strengths of Packmaster. In addition, our easy-to-use software and complete industrial automation, certified by Industry 4.0, make Packmaster the most innovative sy­stem in the flexible packaging industry. Other features that make innovative this laser system are the ultimate precision of the micro hole for packaging requiring mi­cro-perforation, as well as the repeatability of the process over time".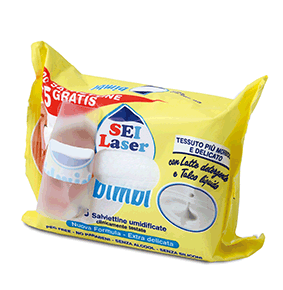 SEI Laser also believes in a very sensitive topic for the consumer: sustainability.
Thanks to the resealable packaging that can be achieved with this technology, it is possible to reduce food waste, safeguarding the environment.
"The main expansion actions undertaken by world top players", concludes Matteo Maffeis, "highlight how new product development and geographical diversification are key factors for growth in this sector where Europe, in particular, continues to be the most attractive and innovative market".