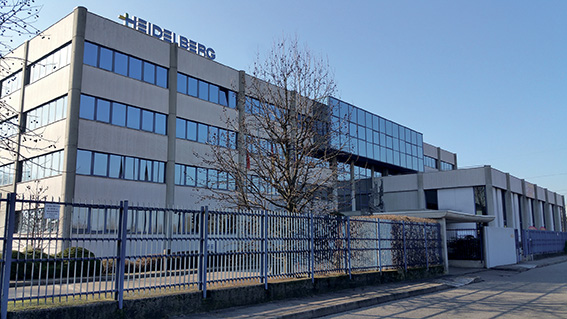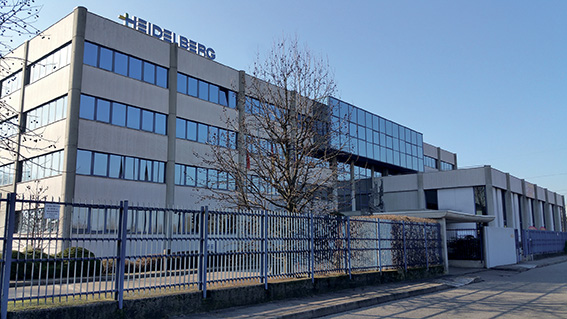 Heidelberg will be present with one of the largest and most prestigious stands of the entire fair, to show innovative solutions covering the entire range of printing technologies, including flexo (for the label world) and digital technologies.
Heidelberg is well aware of the extraordinary transformations and challenges that the sector is facing, and in order to allow graphic companies to manage these changes, solutions will be presented divided into two macro-areas: on the one hand those for automation of printing process, regardless of the technology used; on the other, those that allow printers to open up to outside world and network. A philosophy condensed in the slogan "Simply Smart", which can be translated with "Semplicemente geniale". A philosophy that has its heart in Prinect (word born from the crasis of Print and Connect), a big family of software ranging from production area to management up to web2print and network connections.
Heidelberg does not show up at PRINT4ALL with an image stand, but with a space where visitors can recognize each other and can touch the technological innovations with their own hands. All the technologies offered by Heidelberg will be represented – offset, digital, flexo – and there will be innovations in systems and equipment, which have always been the main attraction for visitors. Special attention will be paid to post-print phase, both at functional level and as regards enhancement of printed materials.
There will also be the Consumer Products presentation area, with great evidence of the Saphira brand. Following the recent acquisition of Fujifilm's European manufacturers of coatings, solvents and additives, Heidelberg has become not only a distributor but also a producer of a wide range of products for press room: Saphira brand, which collects these products, will be the protagonist of the area dedicated to consumer products. The company's offering is completed by Flint offset and flexo plates, inks, rubberized fabrics and rollers. Space also for Heidelberg Technical Assistance, the largest customer support network on the market, which uses particularly innovative maintenance methods, including the remote predictive one.